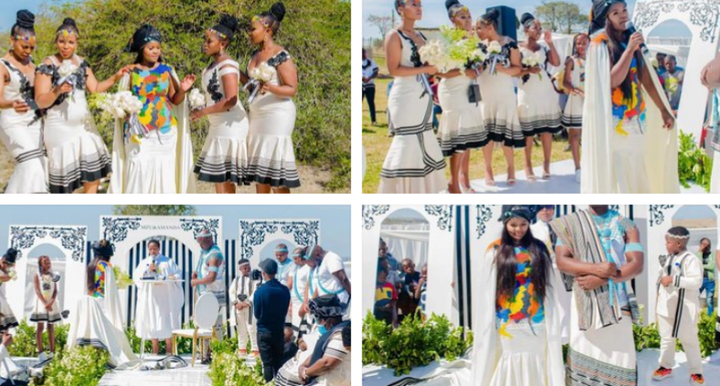 The picture of a traditional wedding left people blown away on Twitter. It is no secret that many couples prefer having both traditional, and white weddings. Funny enough, some couple only does a traditional wedding because it kinda brings them back to their roots.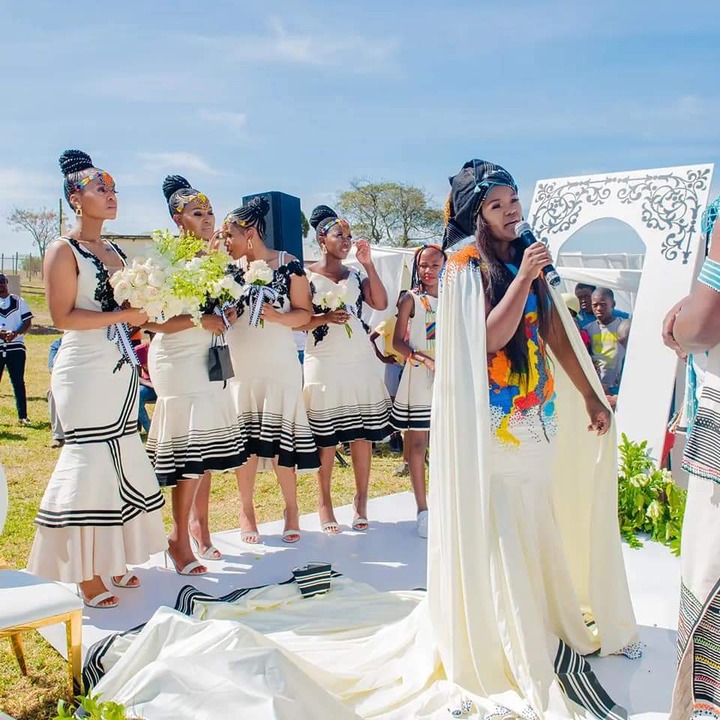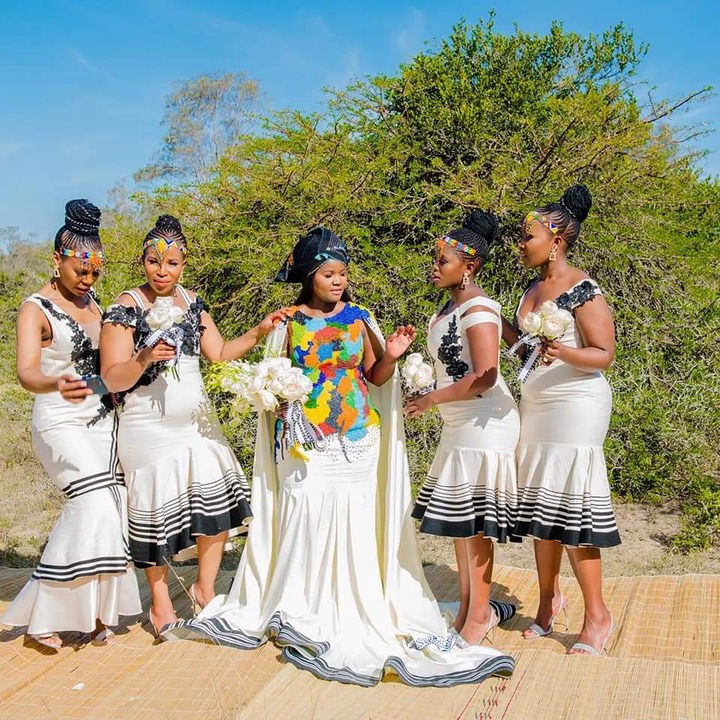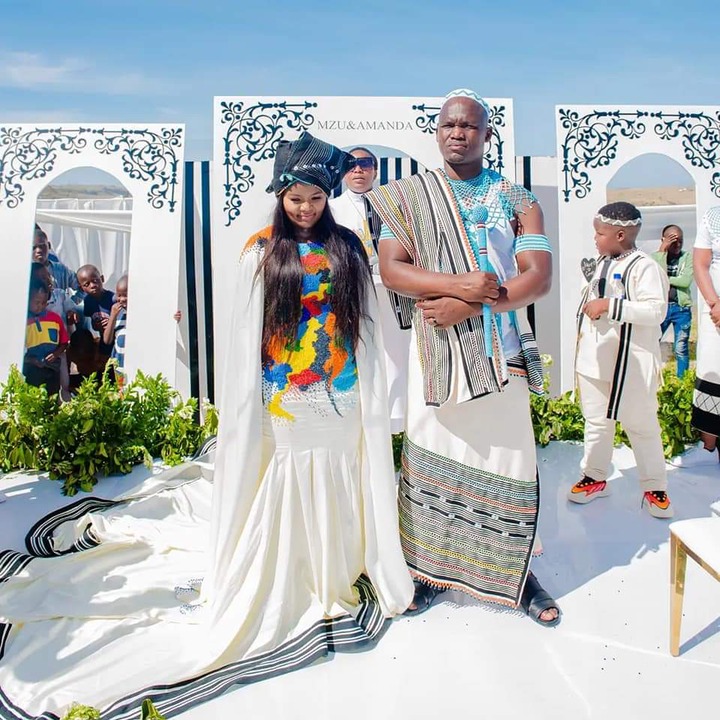 A social media influencer who goes by the name of Daniel Marven shared these stunning pictures of a wedding on Twitter, and people were just left blown away "This wedding was beautiful" Dr. Daniel Marven complimenting this wedding.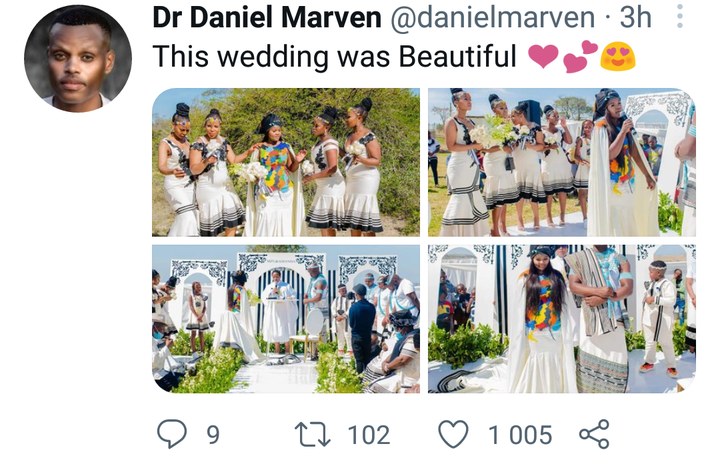 After Marven posted the pictures of this stunning wedding, Twitter users quickly ran into the comment section to dish out compliments "Wow" said a Twitter user who was stunned by the beauty and authenticity of this wedding. What Many people loved about this wedding was its authority "When we talk about embracing your culture" said a Twitter user who likes seeing people remembering their roots. "Reformation (Black to original)" said a Twitter user.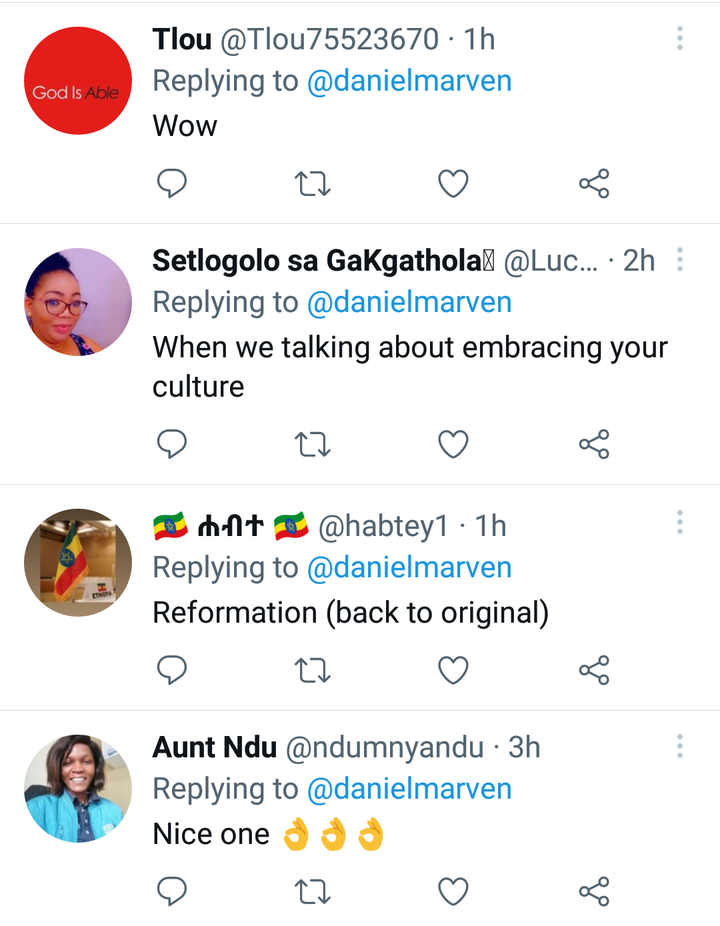 Content created and supplied by: Muzi1997 (via Opera

News )