Every woman who is dating or married wishes to learn how to quickly melt and win her man's heart. And, to be honest, it's a good idea to do a lot of research on how to make your man happy and what you can do to melt him down for you and you alone.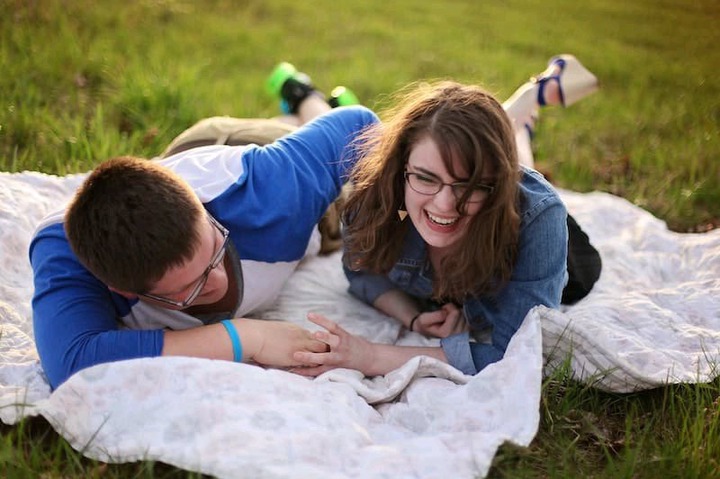 Because one of the world's major difficulties is that of relationships, and if you're lucky enough to have a positive breakthrough, you're gone.
Traditionally, issues of romance and romantic gestures have been confined by strict gendered constraints. Some women are embarrassed to discuss it, preferring to dismiss it as solely a man's responsibility. In relationships and marriages, this has resulted in a one-sided situation.
This is why most ladies who have been married to their husbands for a long time still don't know how to make gestures that will melt their husbands' hearts.
For the most part, these limiting rules resulted in a group of impatient women and put-upon men, with sexual and emotional frustrations for everyone involved.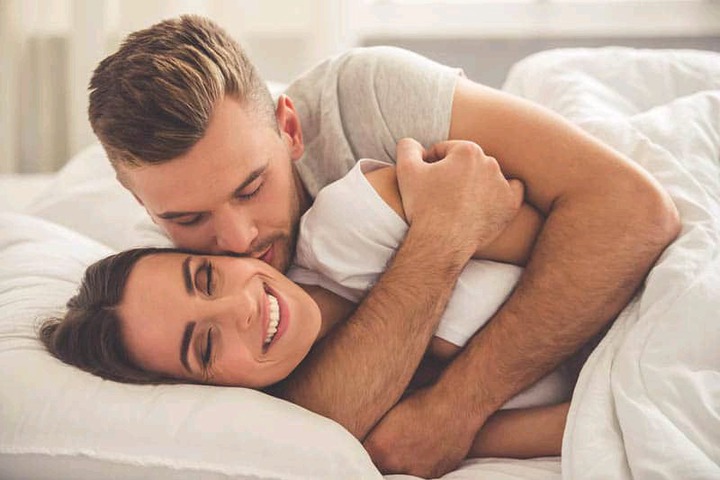 According to the Reddit guys, males aren't permitted to be on the receiving end of romance in the same way that women are, despite the fact that they would love to. True, but in this case, you want to melt your man's heart for your own personal gain, therefore you'll have to work on it.
Who doesn't want to be showered with affection, compliments, and cuddles on a daily basis?
So see what a lady can do to completely melt a man.
When we think of romance, we usually think of extravagant gestures like flowers to decorate beds or a romantic getaway, but the tiny things that make men feel truly noticed and understood can have a much greater impact.
And the first step to melting your husband is to teach yourself to kiss him good morning every morning by gently caressing his chest to his nipple. While you're still kissing him, do this.
Make it a habit to do it when he's about to go for work or wherever he'll be.
This will put him in a sexual trance, and while he's gone, he'll be thinking about you and planning on returning to pick up where you left off.
The next romantic gesture to melt him is to smile and hug him as he prepares to go; if you are the one leaving, do the first two before leaving.
Having someone who is always happy to see you is one of the most heartwarming things you can have. Give him a big smile and good luck as he leaves the house.
While he is at work, phone him during his lunch break and tell him you are worried about him and wish you were both back home for a ride. This will brighten the morning scene, and he will yearn for time to fly by so he may return home and perform his role as a husband.
Finally, when he returns home, attempt to keep your promise of offering him the best of everything. Men are readily melted by romantic gestures of this sort, which cause them to perform what the world refers to as "do as I say."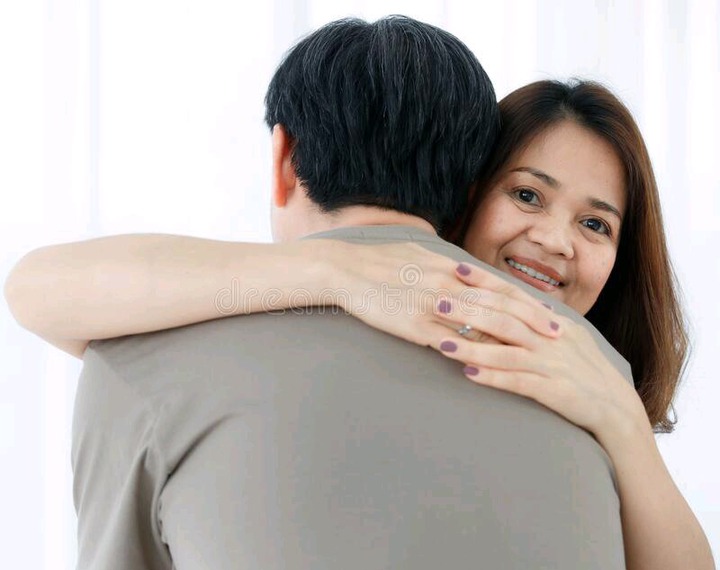 Thank you so much for taking the time to read this. It is your likes, comments, shares, and follows that will motivate me to write for you every day.
Content created and supplied by: S*A_Latest (via Opera

News )