I'm healthy, just undergoing therapy, Tinubu tells northern lawmakers
All Progressives Congress chieftain, Bola Tinubu, says he is healthy but only undergoing physiotherapy in London.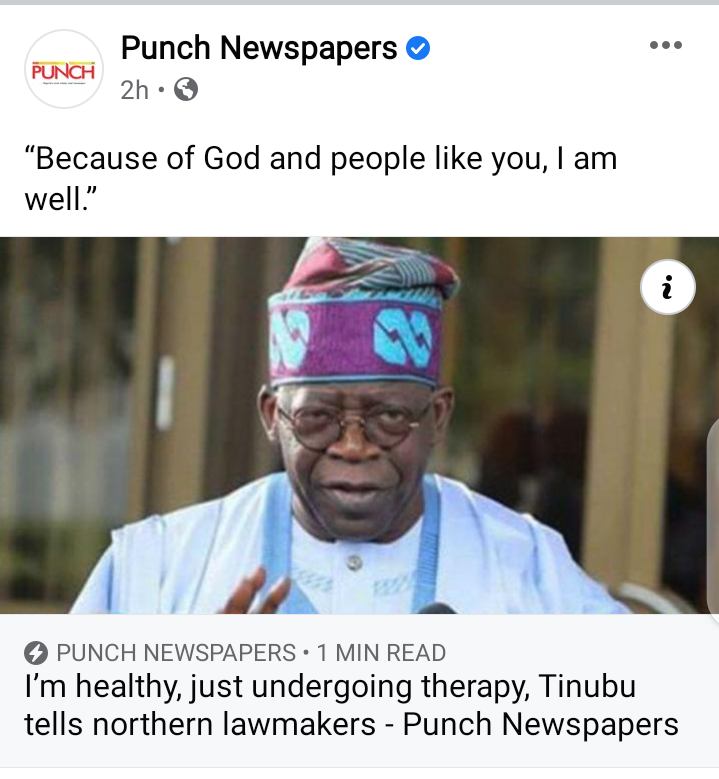 Tinubu said this while addressing members of the House of Representatives northern caucus that visited him in London on Friday.
The former governor, who has been in the United Kingdom for the last three months since undergoing knee surgery, however, said he was undergoing physiotherapy which he described as "gruesome".
Addressing the gathering, Tinubu who was dressed in kaftan and a red cap said, "Because of God and people like you, I am well. It is just the physio (physiotherapy) that is gruesome."
Telecom ban: Zamfara restores services in Gusau
Zamfara state has lifted the telecommunication ban in the state capital.
According to the government, the restoration was necessary to end the hardship caused by the measure.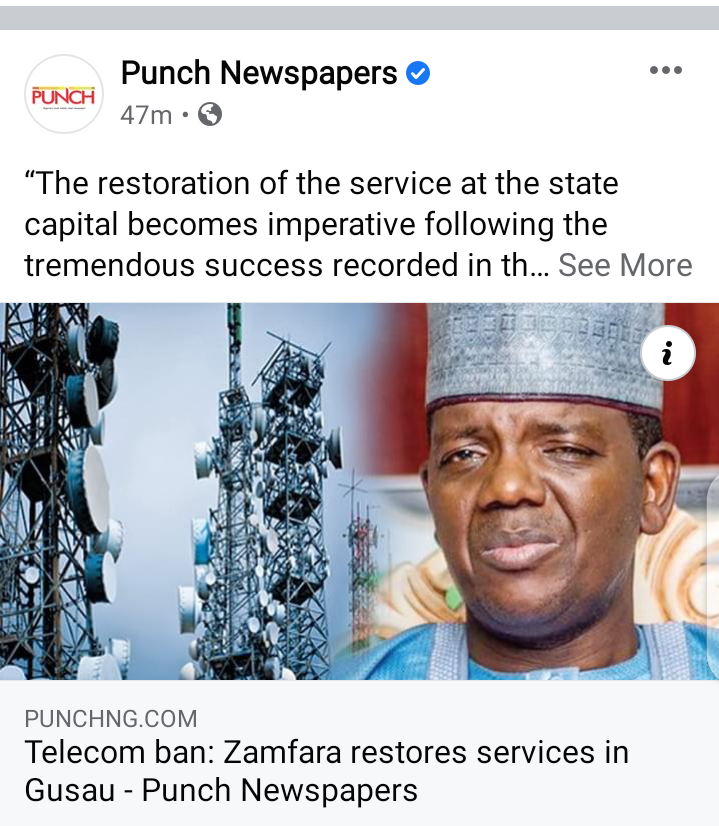 In a statement, the governor's spokesperson, Zailani Baffa, said, "The restoration of the service at the state capital becomes imperative following the tremendous success recorded in the fight against banditry in the state and to ease the hardship faced by both the private and public sectors of the state," Mr Baffa said in the statement.
He added, "Government finds it necessary to ease the tight measure after the recorded success desired of it which has no doubt destabilised the syndicate of criminals terrorising the state, leading to the successes recorded against them by the security operatives.
Cross River PDP vows to reclaim secretariat, properties from APC
The Cross River State chapter of the Peoples Democratic Party has vowed to take back its party secretariat seized by members of the All Progressives Congress after they defected from the PDP in May this year.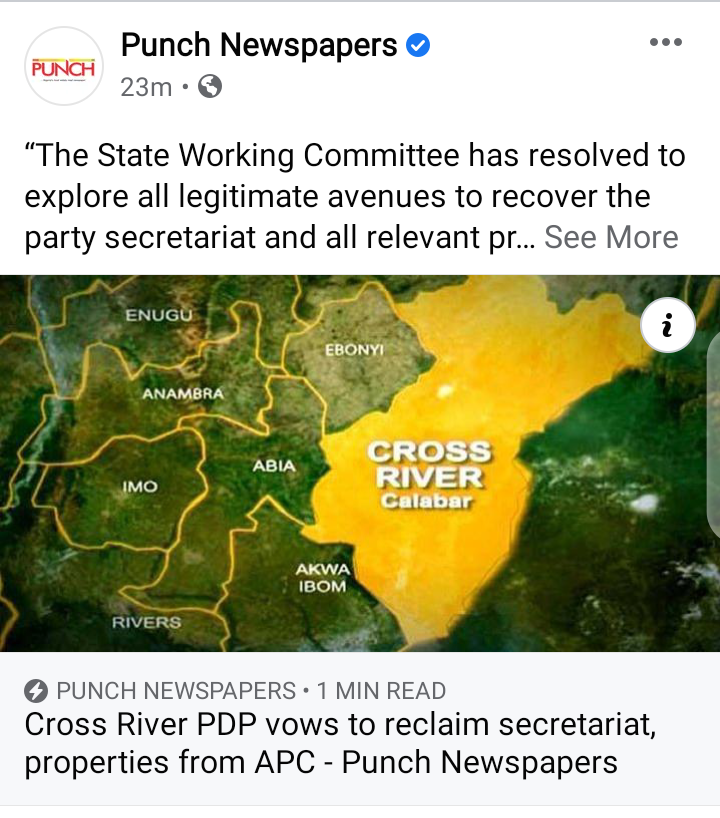 The party also alleged that its three buses were converted to personal property by a top official of the party who defected to APC, adding that the buses would be equally recovered.
The PDP Publicity Secretary in the state, Mike Ojisi, said this at the end of the inaugural state executive committee meeting of the party.
Ojisi said, "The State Working Committee has resolved to explore all legitimate avenues to recover the party secretariat and all relevant property, including the three buses, which were allegedly criminally converted to personal property by changing their ownership details."
NECA DG Timothy Olawale is dead
The Nigeria Employers' Consultative Association has announced the death of its Director-General, Dr Timothy Olawale.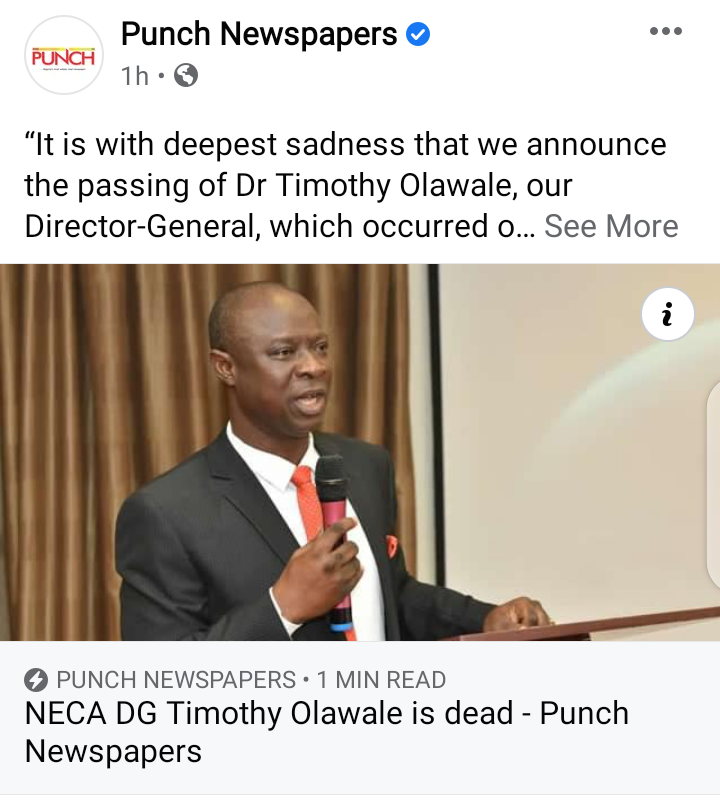 NECA Secretariat said in a statement issued in Lagos on Saturday that Olawale passed on, on Friday, October 1 in a hospital in Abuja.
"It is with deepest sadness that we announce the passing of Dr Timothy Olawale, our Director-General, which occurred on Oct. 1 2021 at a hospital in Abuja.
Content created and supplied by: Thengblog (via Opera

News )