Anyone who has lived and struggled in poverty knows how extremely expensive it is to be poor. Seeing people rise out of poverty can make you believe the hope to change our state of poverty lies within us.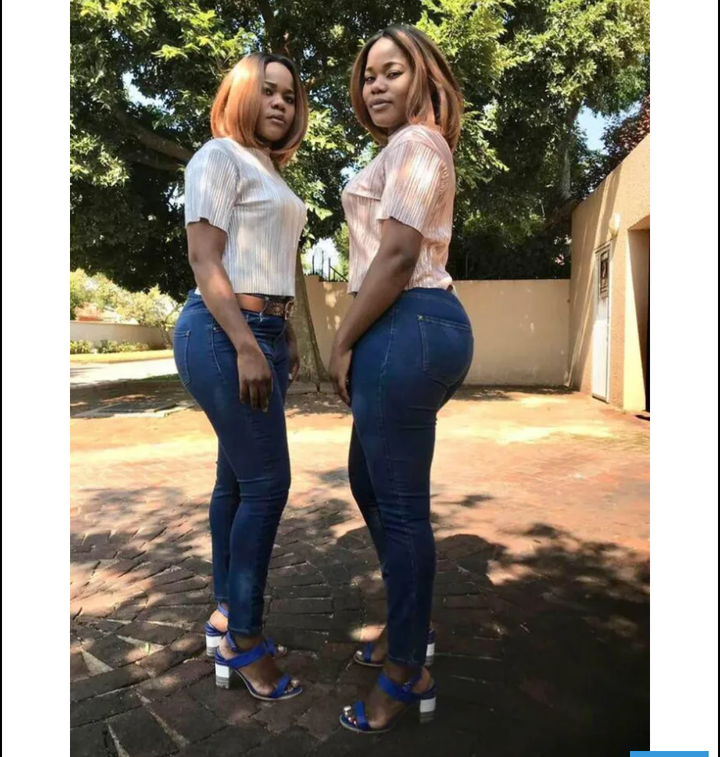 When poverty strikes families might find themselves without proper housing, healthy food, clean water. It is so frustrating to have the basic income level that is so low that you cannot even afford the basic human needs to survive.
Here we get to meet the twins who married the same men in an escape from poverty. The story of how it happened has touched many hearts of Mzansi and left others not happy with the reasons they got married.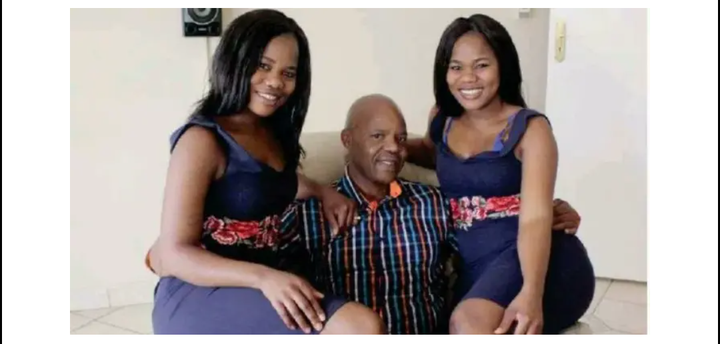 On the latest episode of Dlozi'Lami, it featured twins Owami and Olwethu who married the same men. They two explained how their marriage have been nothing but miserable. This is after they made headlines few years ago for marrying the TV director Mzukuseni Mzazi.
The twins also believe they are one soul in two bodies and for that they should share everything. They say from birth they have been sharing everything and now they share a husband.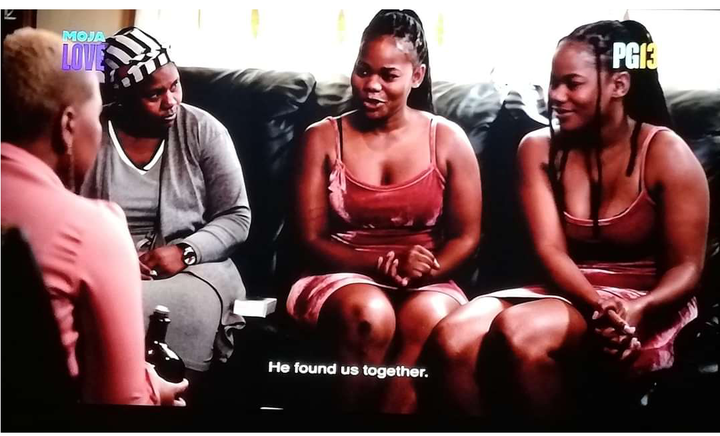 The two says they were raised by their grandmother and they were very poor. After matric they wanted to persue their career in acting, approach the TV director and how he made a move on them.
"Because he was our mentor, we said to him are young, passionate girls who wants to be actress. He said okay but later sent an SMS saying, I can't help you if you don't become my wives", said Owami.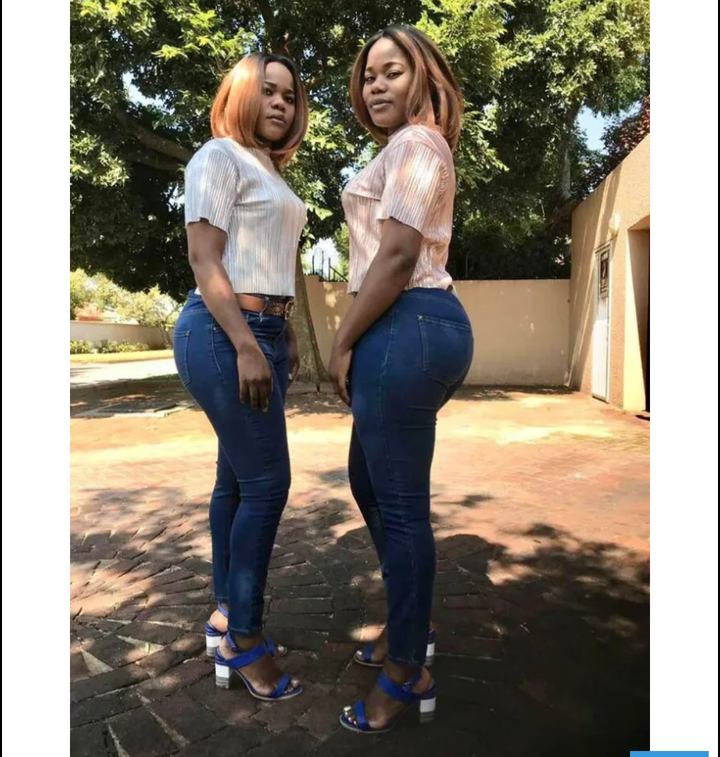 The twins took a chance and he was okay with them learning to love him.
"We were in a marriage of where we didn't enter because we were in love with our husband. We got married because we were escaping poverty that we were in," said Owami.
The twins were 21 at that time and did what they had to do to survive.
Sources: Facebook, Mzansi trending, iafrica24.com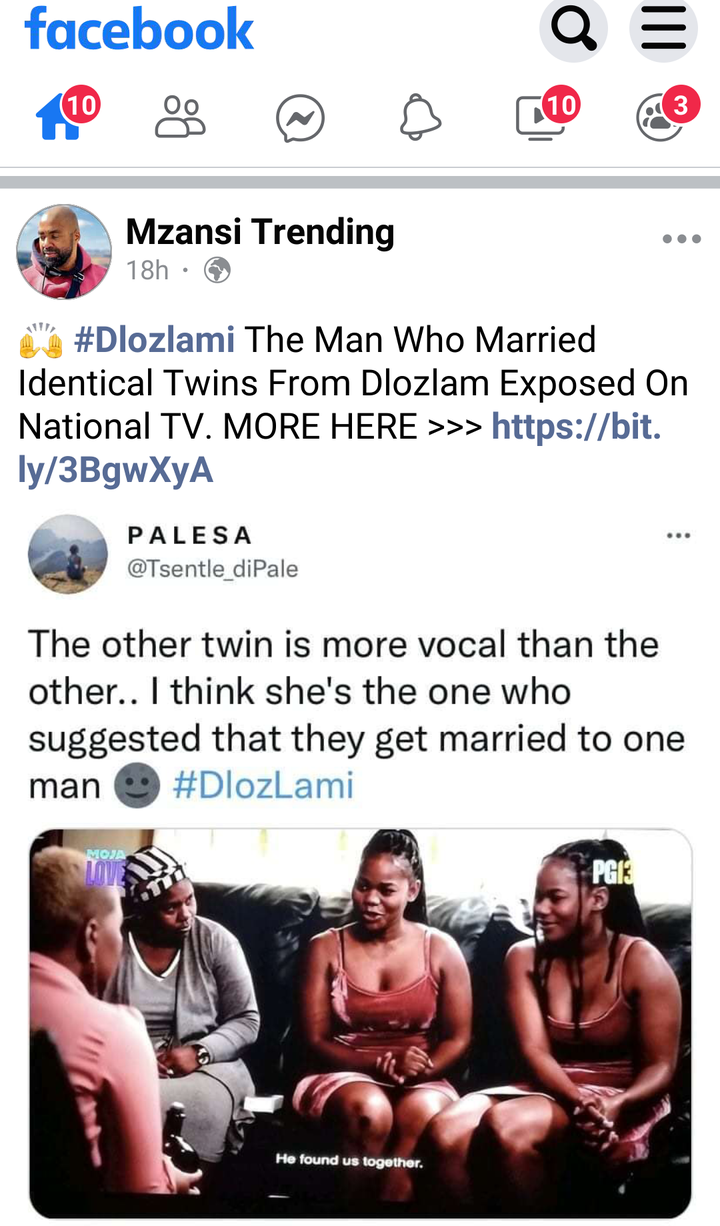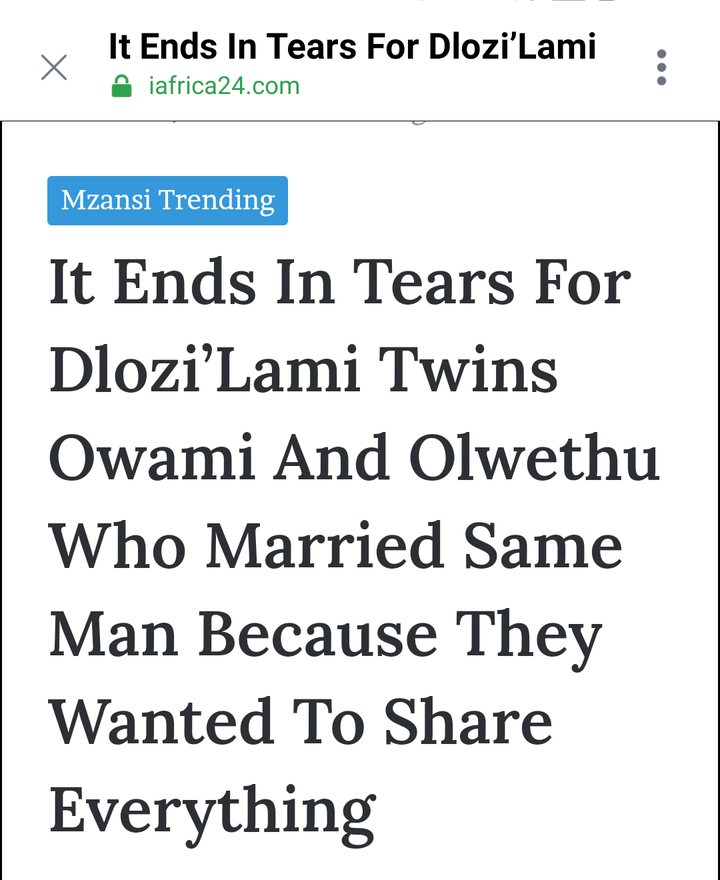 Thank you! Please click, comment, share and follow @TheUpdate for more articles.