Infidelity has been the main reason why a lot of marriages and relationships break. The pain and the trauma caused by infidelity is unexplainable therefore people are looking or way to expose cheaters.
South African TV host Jub Jub started a tv show called Uyajola 99 which focuses on exposing cheaters. A person who suspects that his or her partner is cheating may right to them. They will do their own investigations and most of the time the cheater is caught red handed.https://twitter.com/MalumSid/status/1444743872446349319?s=19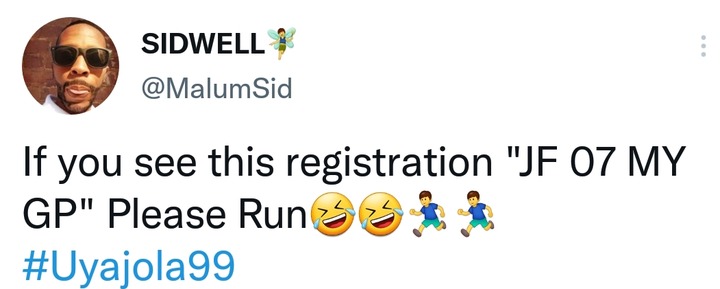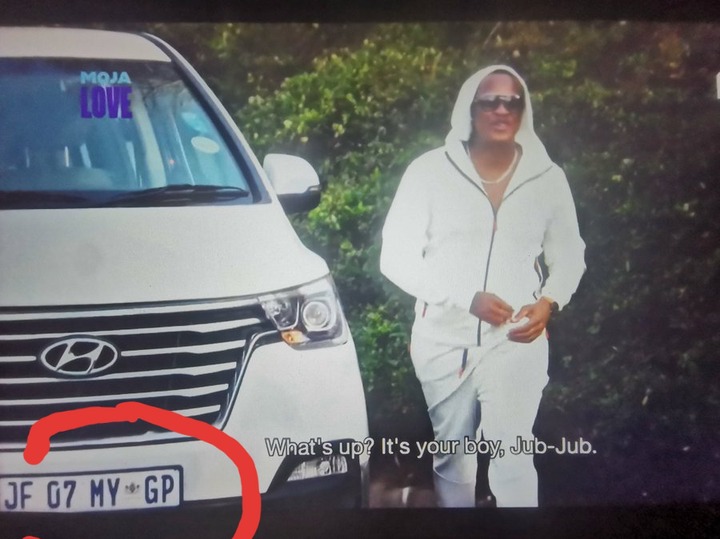 A twitter influencer however managed to share some information as a way of warning the people to avoid being caught red handed. He wrote "If you see this registration JF 07 MY GP run for your life." This is because the car id the one that is used by the Uyajola team when they are carrying out their investigations.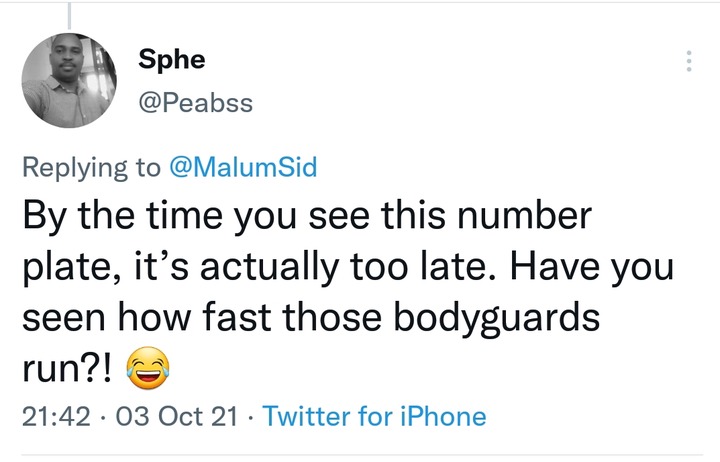 People laughed and claimed that it would be impossible to run away from them because by the time one notices the number plate they would already have been caught out.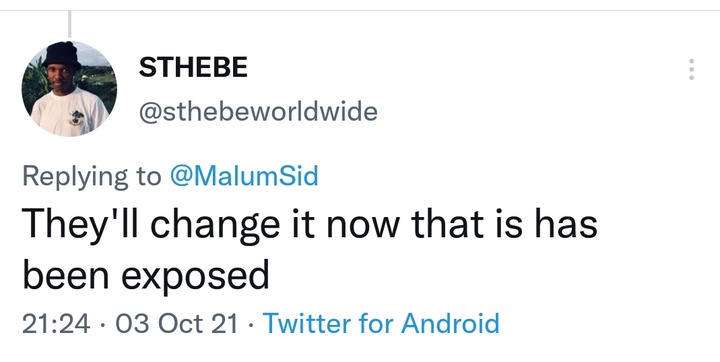 People should just learn to stay loyal in their relationship and not try to outsmart everyone.
Content created and supplied by: Rumbiekay (via Opera

News )