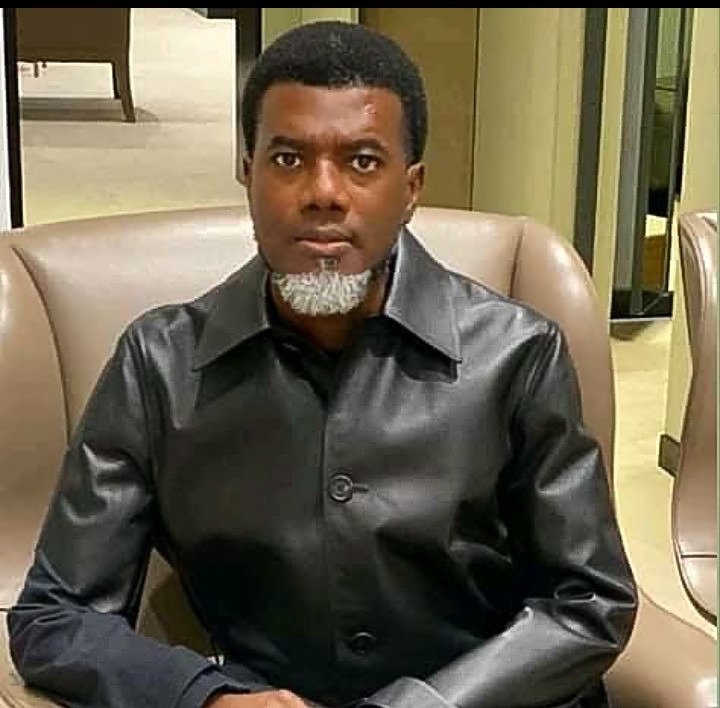 Many women today most especially ladies who refer to themselves as slay queens have left an awful impression on some guys who would love to be in a relationship with them. This impression in most cases could be due to monetary issues. Some of them believe that any guy who is not financially stable can not afford to pay for their daily bills, ...
Tap here to Get More Details, Photos or Video >
>>. Please Don't forget to share and leave comments below. Let's hear from you.