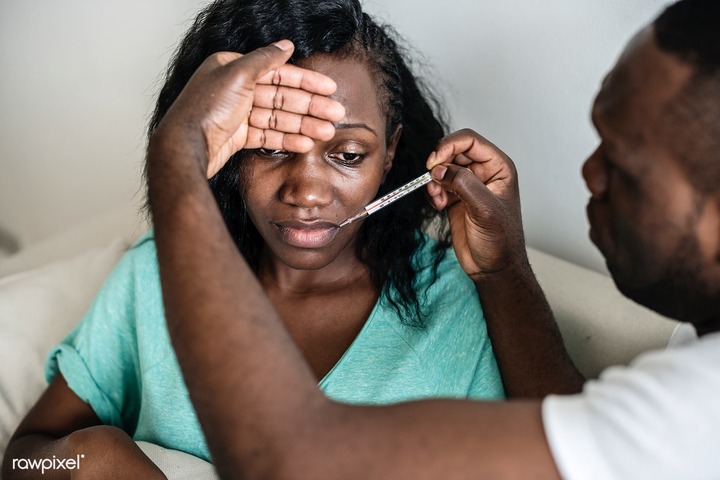 Every year, an estimated 11-20 million people get sick from typhoid, and between 128,000 and 161,000 people do not survive it. Typhoid fever is caused by the bacteria Salmonella Typhi that can lead to a high fever, diarrhea and vomiting, and even be life-threatening. It is usually contracted through contaminated food or water ingested by an ...
Tap here to Get More Details, Photos or Video >
>>. Please Don't forget to share and leave comments below. Let's hear from you.