Source https://t.co/ffP0NZdsHB
This evening on # Ufelani
Lindiwe's friends and family warned against dating the type of man she was dating. Their advice fell on deaf ears as she believed that her abusive cheating boyfriend would change.
This episode made me so emotional. Our justice system is trash 🗑. How is a murder sentenced to 5 years? These judges do not live amongst township dwellers, so they do not care.
#Ufelani always hits home. I have a sister who is in an abusive relationship. I have rescued her so many times already. In 2016, he broke her teeth. She's had bruises over the years. Last weekend I had to fetch her from a pub where they were together (the guy is a DJ).
He got jealous and started hitting and strangling her in the car. She was rescued by some guys. We've spoken to her, banned the guy at home, she opens criminal cases against him and then withdraws. There is nothing we can do but hope and pray that she doesn't become part of the stats, "said a Facebo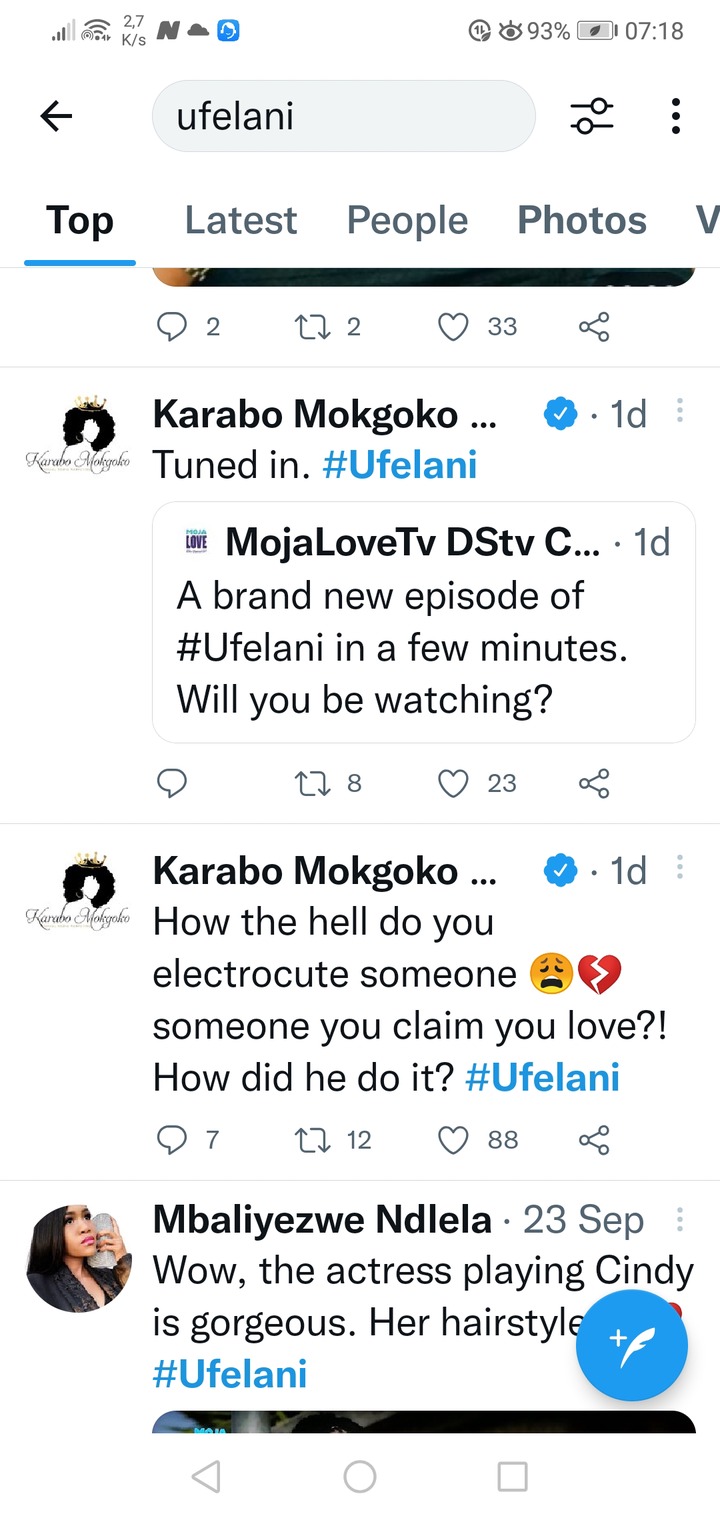 o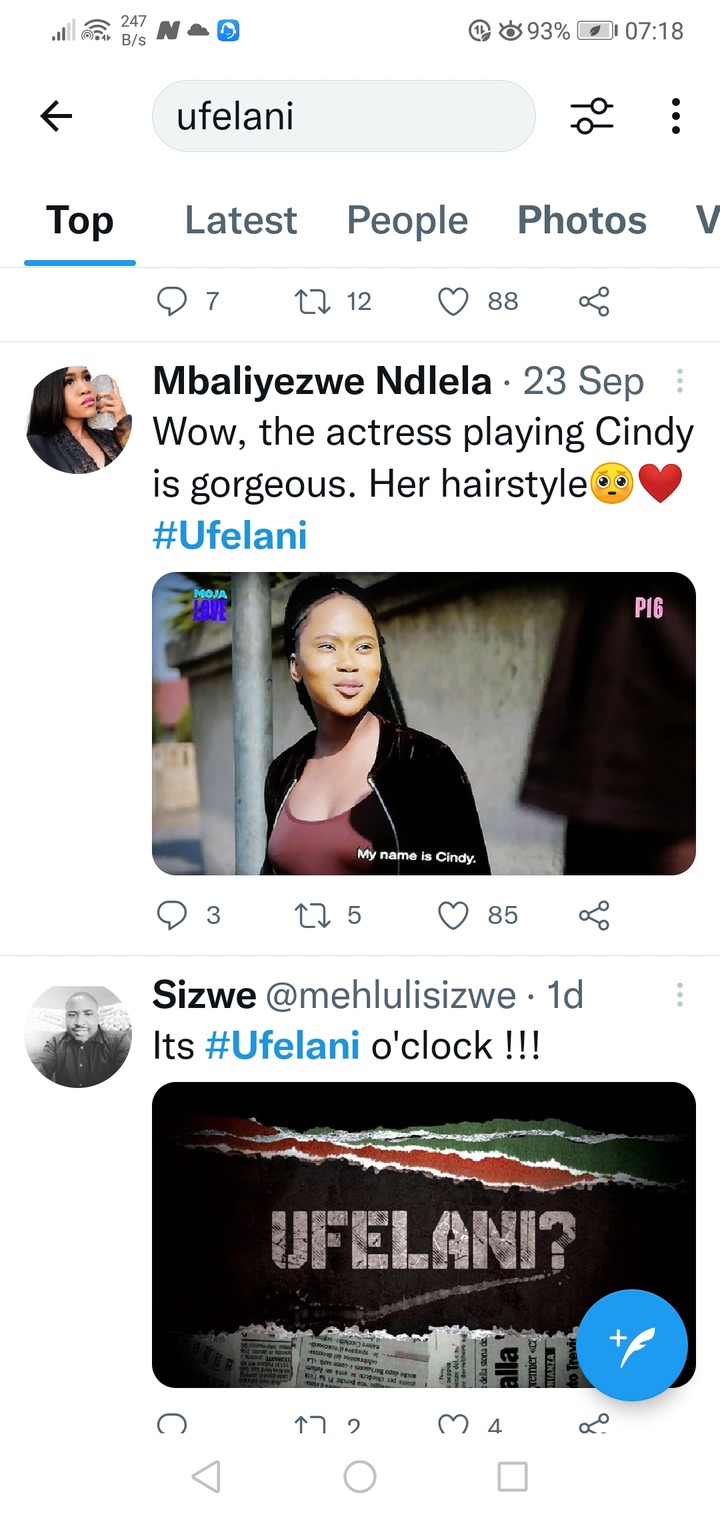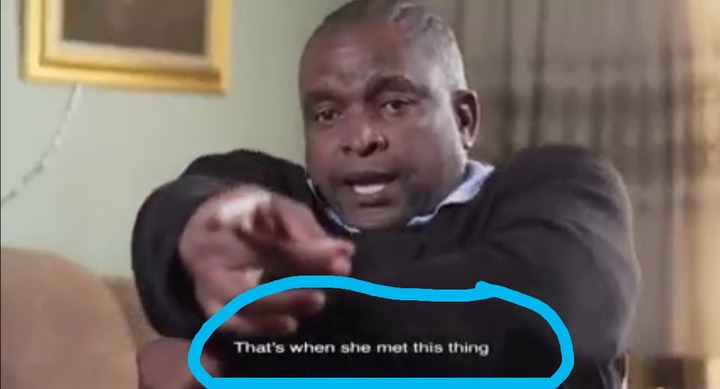 k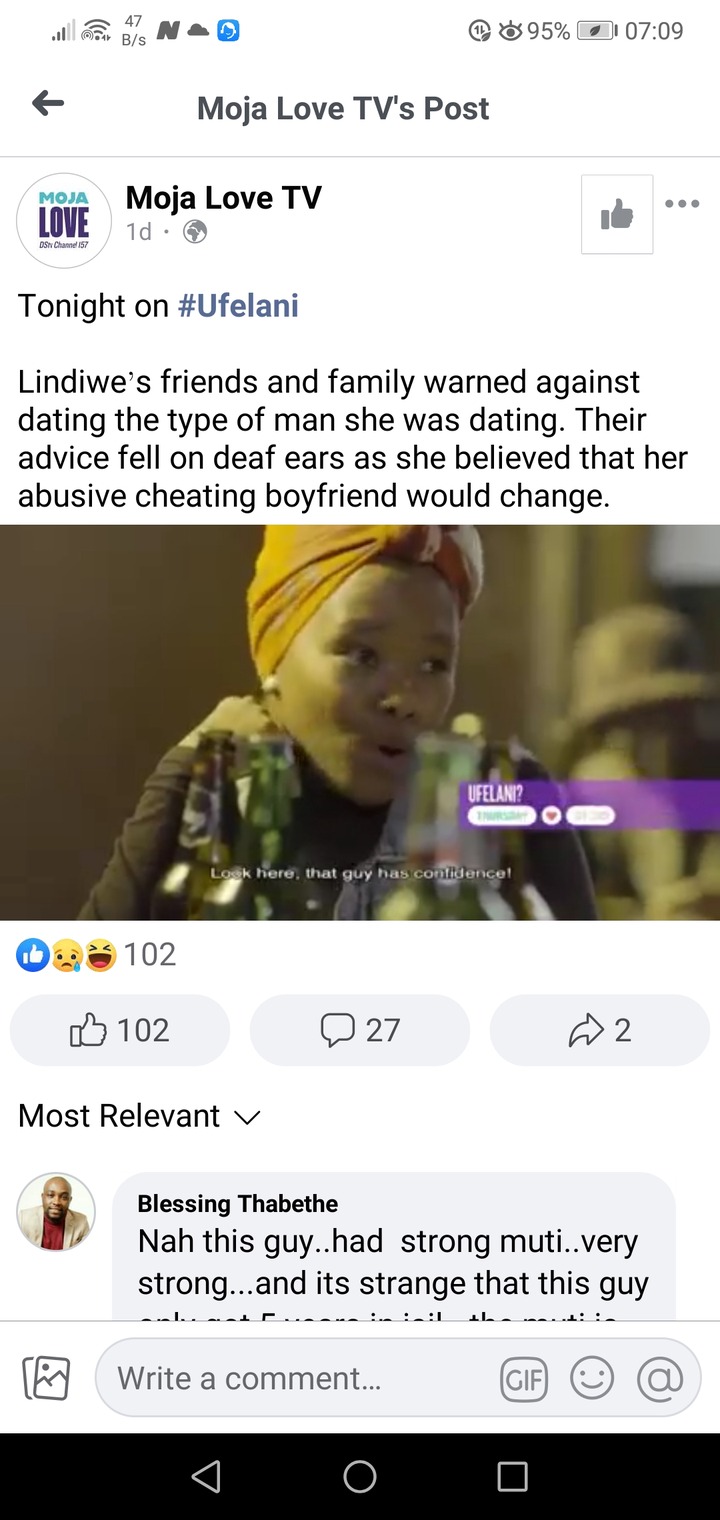 follower.
Content created and supplied by: HandT (via Opera

News )