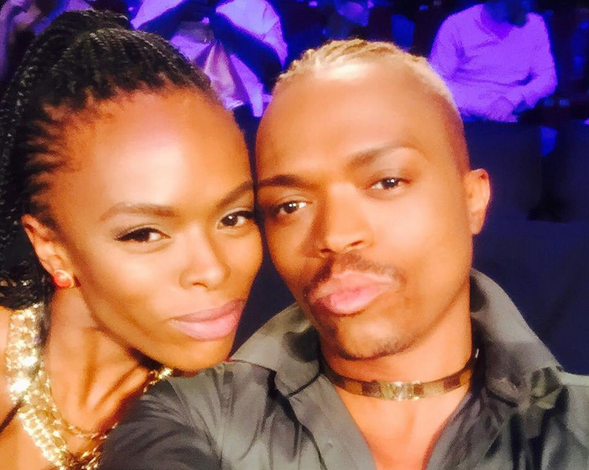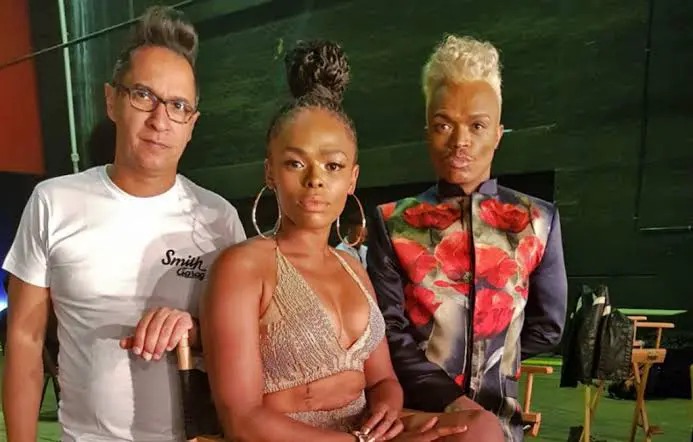 Celebrities think that the world revolves around them, they love when it is suits them, and they hurt when it suits them, but if it is other people that are judgemental like that, they judge them back. They can even force them to support their unbearable abominable acts, at the same time they can even hold campaigns to force the government to endorse what they want, while leading many astray.
Right now, we see Somizi is not yet found guilty, or even sentenced over the allegations that his fiance, Mogale is laying against him. The investigations are not even made to ensure whether it is true or not, yet his other friends that were very close for quite a long time, that were supporting him through his homosexual journey, they are now distancing themselves from him.
You can just ask yourself, so what happened to their word of defence, "don't judge or only God can judge". We don't know, we just leave it the way it is, maybe there's a possible explanation to all this.
Unathi and Somizi Mhlongo were once the best of friends at some point, but along the way, it seems like their friendship just went cold as they even stopped posting each other without giving a reason as to what exactly happened to them. We saw their friendship when Somizi was still on the judge's panel alongside Unathi and Randall on Idols SA.
Recently, Unathi decided to take to her social media to address the issue of R.Kelly's case, and instead of people commenting on the same topic, some decided to question Unathi on her friendship with Somizi.
"To all my friends who think you're going to continue playing R.Kelly in my presence, today it stops. No more philosophical stuff about you separating the genius from the monster. It stops today okay…unless you live being a trigger", Unathi posted on her Instagram
@thelmathamaga said, "But isn't Somizi and DJ Fresh still your friends? Get out of here". Unathi responded to this comment by saying, "No…get out of what? They are not my friends and neither are you
Thank you
Content created and supplied by: Thepresident (via Opera

News )