Obi Cubana has taken to his official Instagram page and revealed that the Unity Of The Entire South Eastern Nigeria Is incontestable.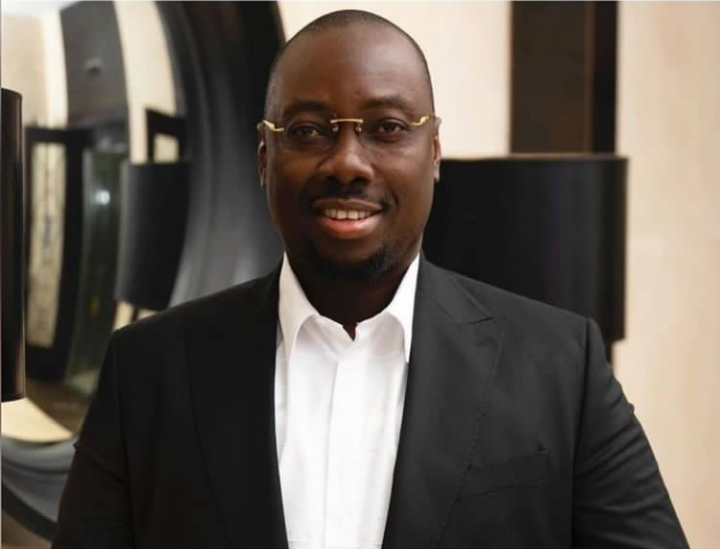 Photo credit: Instagram
According to a recent Instagram post that was made by Obi Cubana, he took to his Instagram page and shared video of himself making the revelation.
While sharing the video on Instagram, Obi Cubana wrote: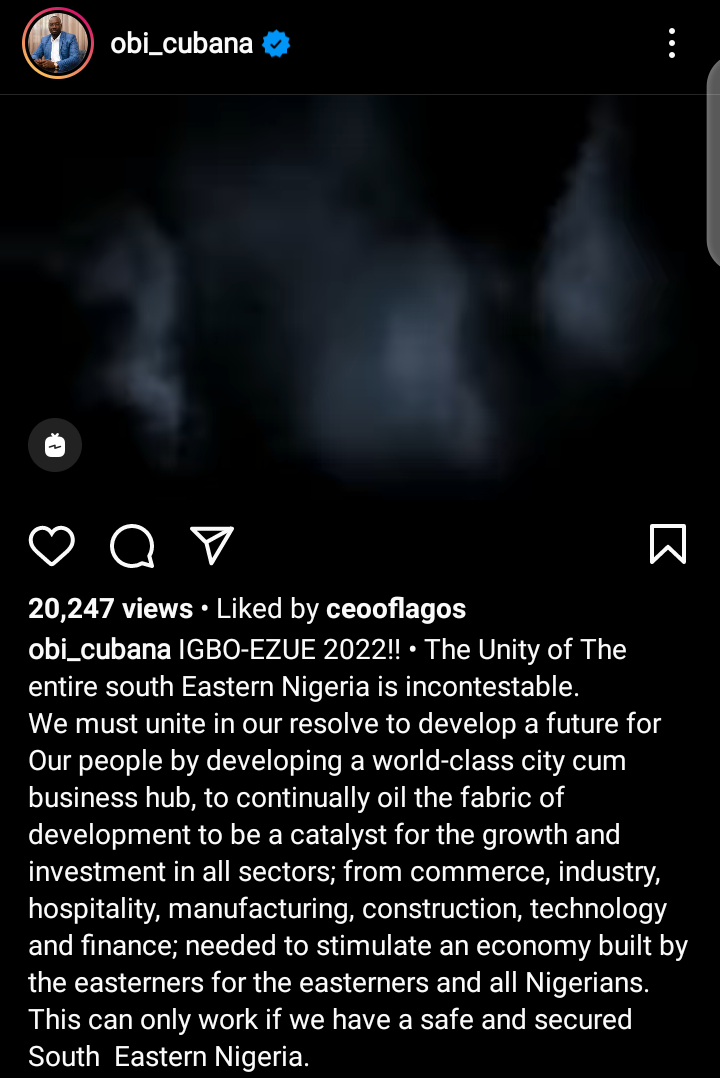 "IGBO-EZUE 2022!! • The Unity of The entire south Eastern Nigeria is incontestable. 
We must unite in our resolve to develop a future for Our people by developing a world-class city cum business hub, to continually oil the fabric of development to be a catalyst for the growth and investment in all sectors; from commerce, industry, hospitality, manufacturing, construction, technology and finance; needed to stimulate an economy built by the easterners for the easterners and all Nigerians."
Click on the link below to watch the full video:
https://youtu.be/oEwlUr9cV7A
What do you people think about this video that was shared above?
Kindly drop your opinion below the comment section.
Do not forget to share this article in other social media platforms for awareness.
Source: Verified Instagram page of @obi_cubana