This week on uThando Nesthembu a lot of public theories were proven incorrect but none more than the one about MaNgwabe and her marriage to Musa. The assumptions had been made broadly that because of their marital issues, she would leave her husband and start a new life outside of the polygamous home. But this week we saw the contrary.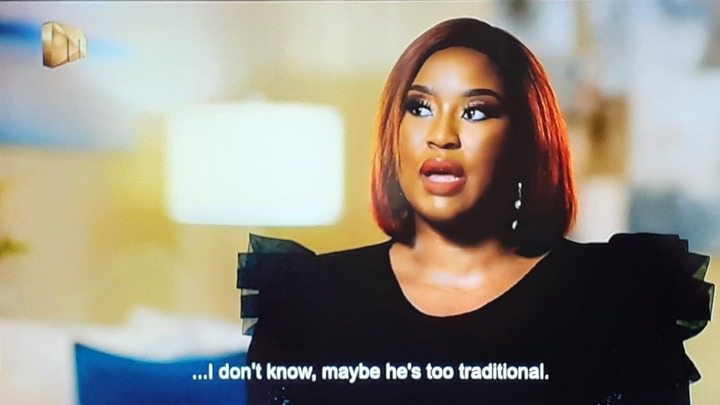 MaNgwabe is one of the wives we have seen deal with strife within her marriage. It has lasted for many seasons and without there being a solution to it. What is the cause of the conflict you ask? She was studying and working at the same time, thus she was unable to be around for Mseleku's whims.
He's been unhappy with her attempts to better herself for as long as I can remember, but she has also been so steadfast in her focus. Despite his numerous tantrums on the topic, she has not wavered. This lead to many people assuming that she was going to leave her husband or that she has had enough of him but it seems she hasn't.
On this weeks epsiode we saw something amazing on the show… MaNgwabe smiled! I could not believe my eyes! The entire season she had been furious and sullen. But this week, when surrounded by her friends and speaking of them, she actually was beaming from ear to ear.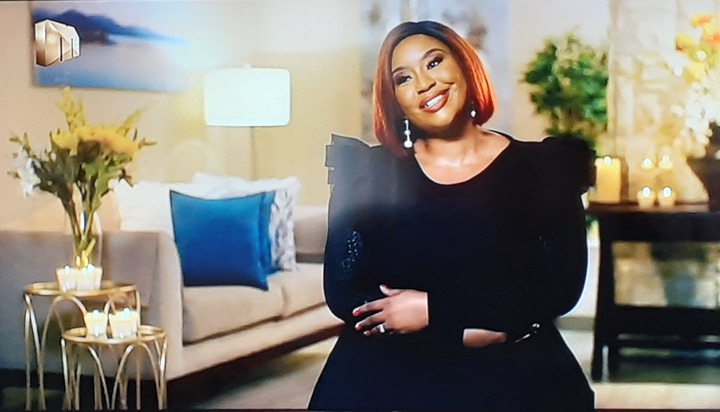 She mentioned in her confessional that her husband is choosy about what kind of friends she needs to have because he's, "traditional". But she also released some very important information. With her schedule cleared up and school over and done with, she is ready to try for more children!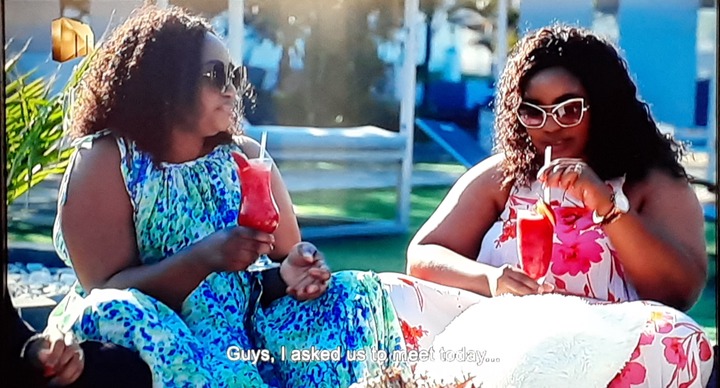 I was flabbergasted as she sipped what looked like a strawberry daiquiri and made this admission so casually like we hadn't watched her and Mseleku have a heated argument during the season premiere. It just goes to show that we can never truly know the inner workings of someone's marriage.
What did you think of this weeks episode?
Thank you for reading!
Please dont forget to leave a like and follow me for more entertainment news!😊
Content created and supplied by: Ndumiee (via Opera

News )