Uyajola 9/9: "Sanele is mine, he's going nowhere" lady refused to let her boyfriend go
While you're here, please follow me!
As always, Uyajola 9/9 was full of unnecessary drama! On the first episode, the cheating boyfriend was caught at a local eating house! The complainant tried to keep her cool and not follow him around, but it is the girl he was cheating with who stunned viewers!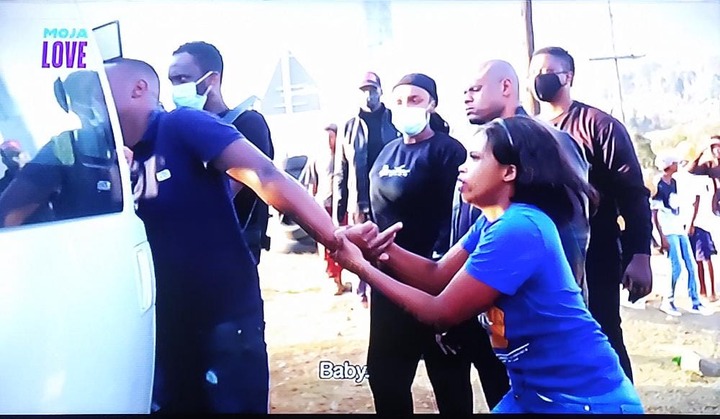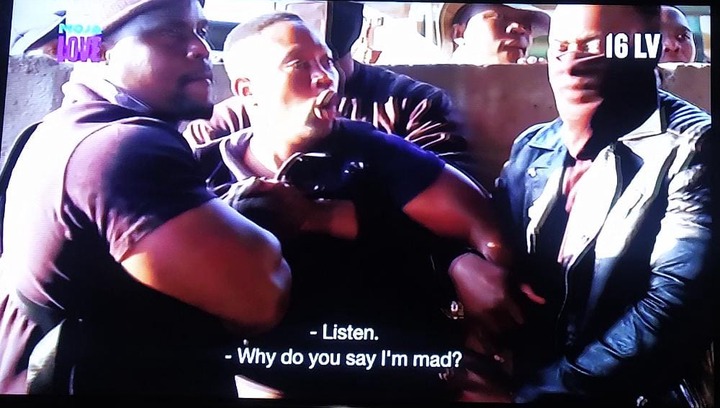 She kept shouting "Sanele is mine," and even though he was trying to apologise to his main girlfriend, she kept groping him until he left with her instead of the lady who brought Jub Jub and his crew! If anything, this just showed that sometimes men cheat and find themselves being with women who will bite dust before letting them go. Now, she won't allow him to go back to his main girlfriend even though she knows very well that he was dating her. He has intentionally put himself in an uncomfortable space where he doesn't even have autonomy over his decisions and actions!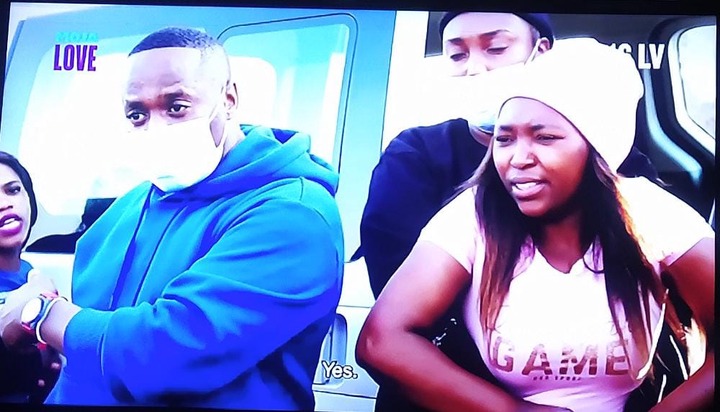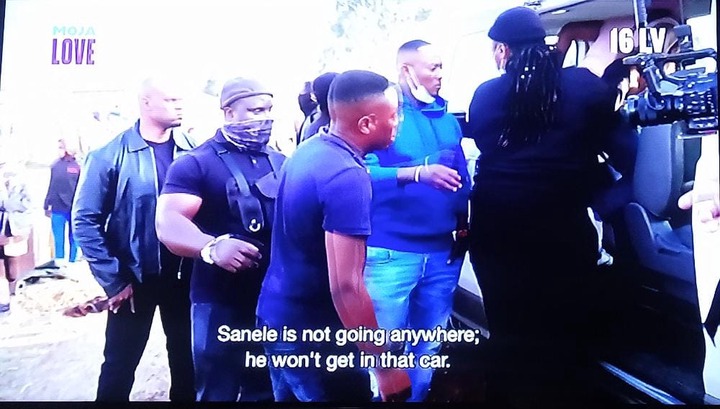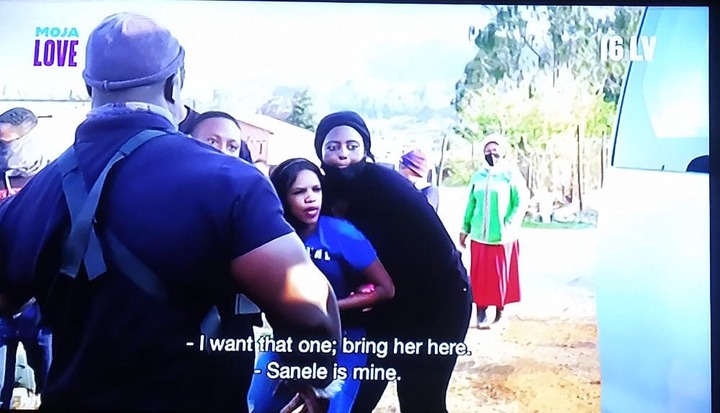 After the complainant decided that the fight was above her, Jub Jub tried chasing after the guy but he was already in a taxi with his new girlfriend and the taxi ran off! If Jub Jub persisted with following the taxi, I have a feeling that he would have gotten himself shot because the taxi driver is at work and would not let Jub Jub get in his way of getting the coin. If anything, involving the taxi driver would have resulted in a more aggressive battle that would have quickly gotten ugly!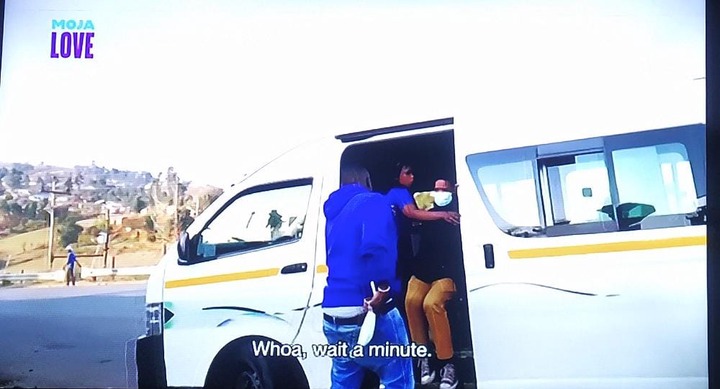 Again, I commend the lady for choosing herself and walking away from the situation because clearly, the other woman felt more entitled to Sanele!
So the taxi driver was on Sanele's side and didnt want to be seen on tv #Uyajola99 https://t.co/1quGzLqzLz
The way that Side chick is Claiming Sanele mahn😂 #Uyajola99 https://t.co/2lsb5scnkW
Sanele is a big problem! He seems confused! We live in a sick society though, eish! #Uyajola99 @officialsimmah
The side chick keeps saying "Sanele is mine" and Sanele is just focused on his girlfriend. Leave men today #Uyajola99 @uNonnie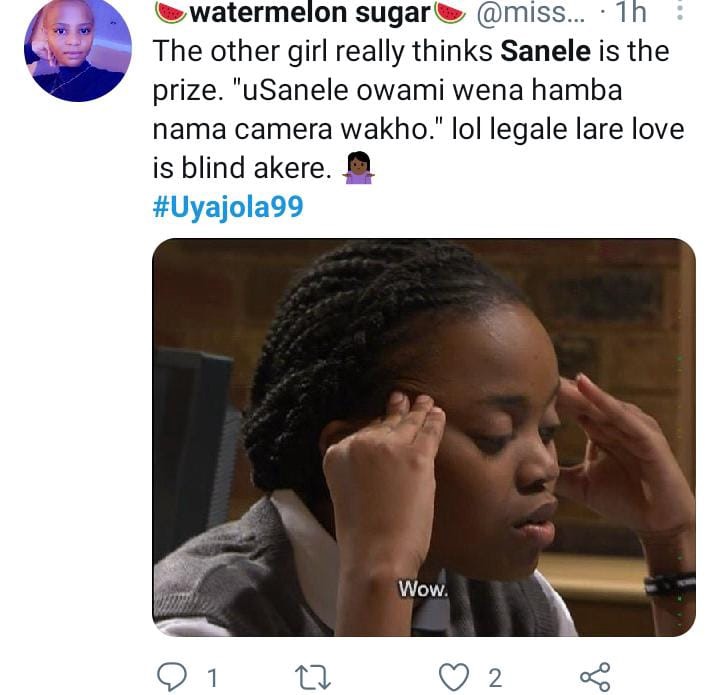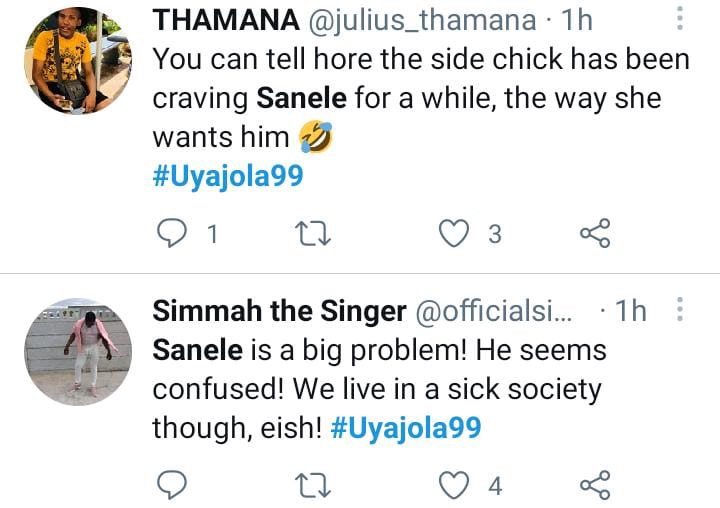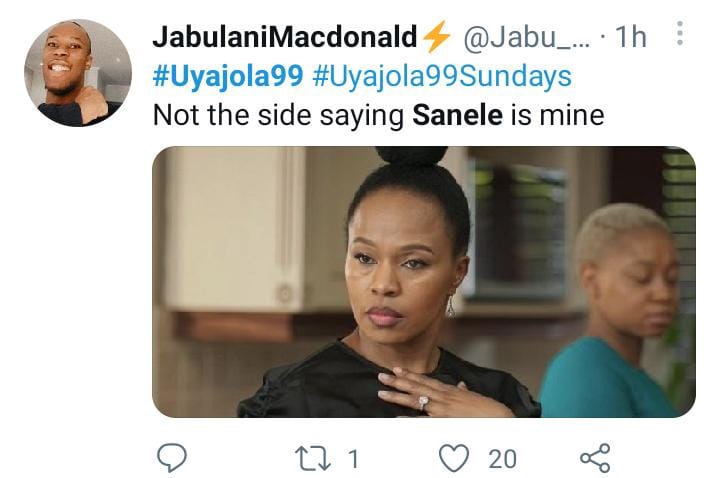 Content created and supplied by: Zondiwe_M (via Opera

News )