Uyajola 9/9 Jub Jub always tries to make sure that he presses the person who was caught cheating with questions, he fires difficult questions and always makes remarks and comments on the person, he did the same with Vincent who was cheating on the mother of his two kids aged six and two respectively.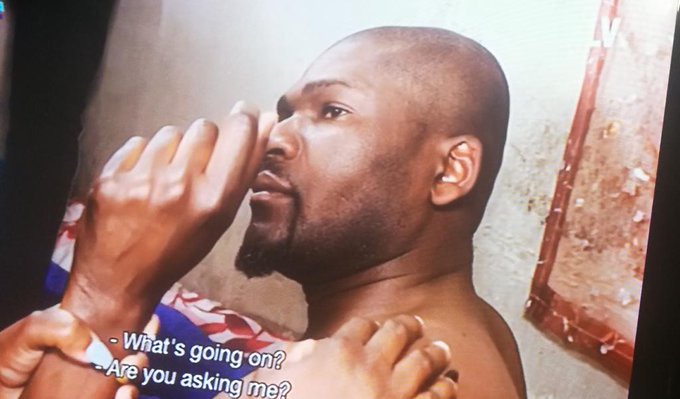 When he discovered that the cheater is a Venda man, everything changed and he even tried to speak one or two Tshivenḓa words, he also asked if Vincent is using Mpesu (a Venda herb which is believed that it enhances Men's sexual performance) on the two ladies he is cheating on.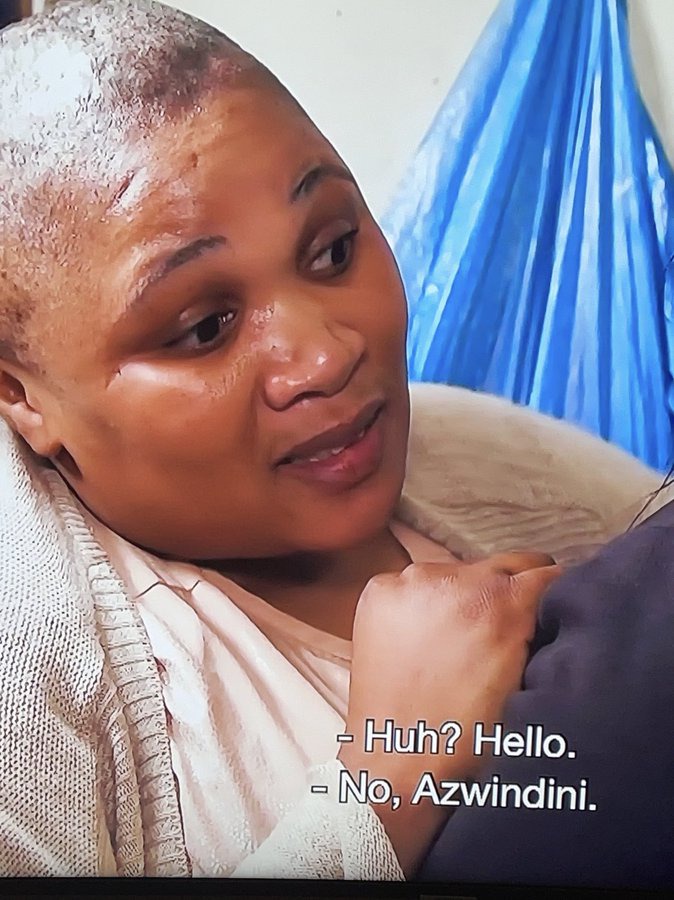 "Oh, is he a Venḓa guy? He ndaa (hello), why are you cheating on these women? Are you using Mpesu on these ladies? You came all the way from Limpopo to cheat on these women here? I know Venḓa people as hustlers, not what you are doing. I wonder what it is that you ran away from in Limpopo, how many kids do you have in Limpopo?" Jub Jub said.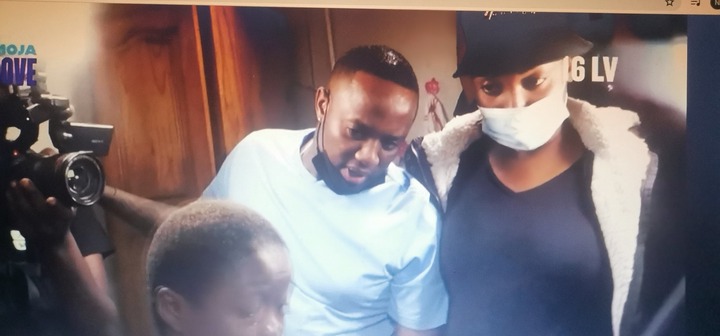 His remarks did not go down well with many viewers who took to their social media to express their disappointment about his remarks which are deemed to be tribalistic and uncalled for.
One Twitter use Quibell Ramantswana took to his Twitter handle @QuibellSA to Express his disappointment about how Jub Jub handles the situation after realising that Vincent is a Venḓa Man.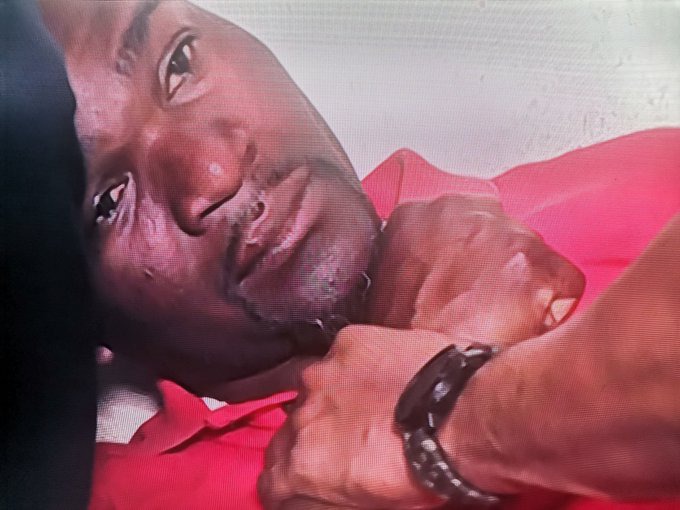 He believes that Jub Jub shouldn't have gone the tribal route since cheating has nothing to do with tribe, people cheat from every tribe.
"Jub Jub is low key being (stereotypically) tribalist. This mjolo case has nothing to do with one being from Limpopo/Venda – or anywhere. #Uyajola9/9," he wrote on Twitter.

It all started when Nokwanda revealed that her man is from Venḓa and everything turned into tribal attack, he even said 'He Ndaa' while talking to Vincent while Nokwanda called Vincent Chief Azwindini from Muvhango.
Source: https://mobile.twitter.com/MojaLoveTv
Content created and supplied by: Shonisani_Cliff (via Opera

News )