Uzalo: "It's your fault that I hurt you, do better" Njeza sets rules new in relationship with Nosipho
From the first "sign" of violence, Njeza's abuse has graduated to him battering Nosipho like he's fighting a man in a ring fight!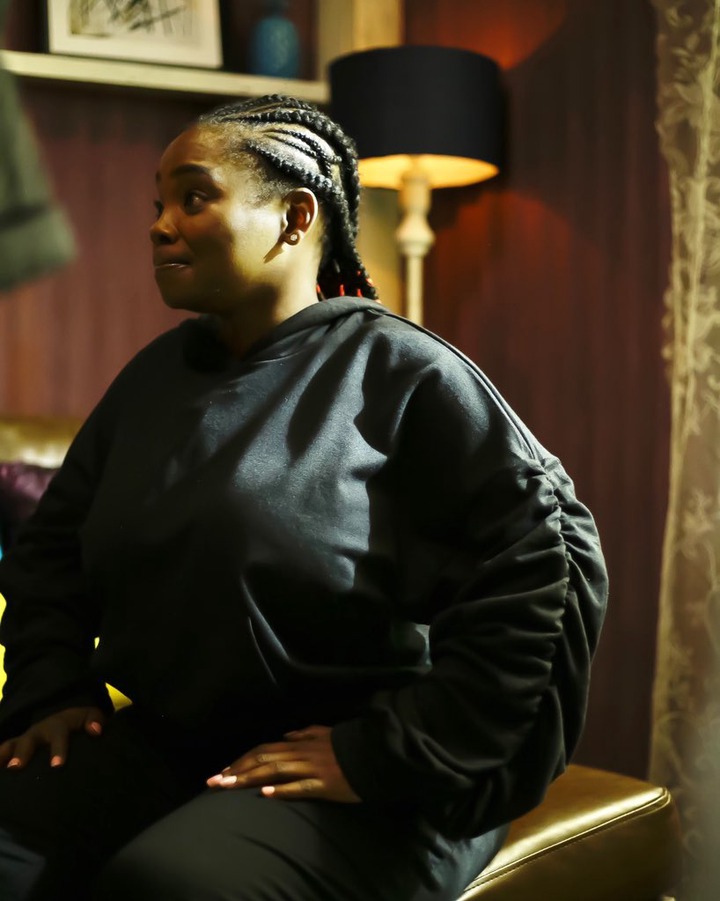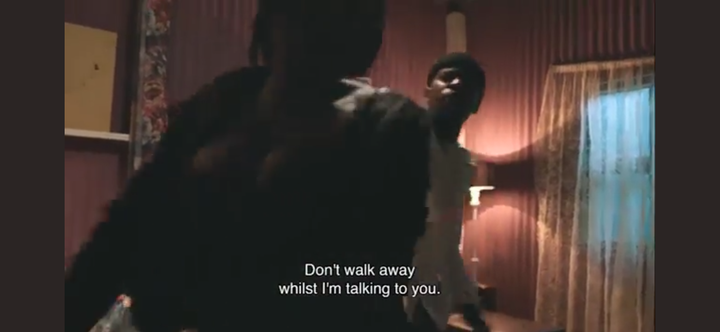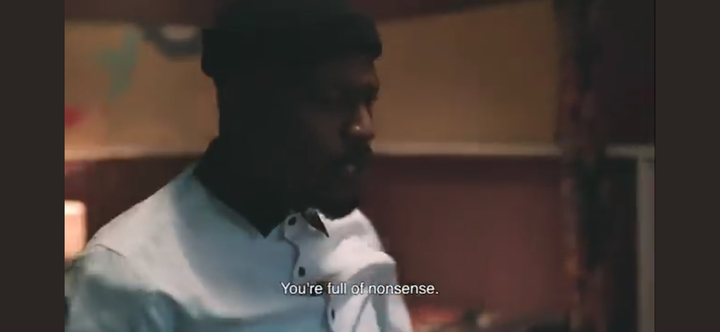 On tonight's episode, Nosipho decided that she will console herself by going out and forgetting about the abuse she endured on last night's episode! But, like a possessive person, Njeza followed her and monitored her throughout the night, making sure that she doesn't do anything to tarnish his well decorated reputation!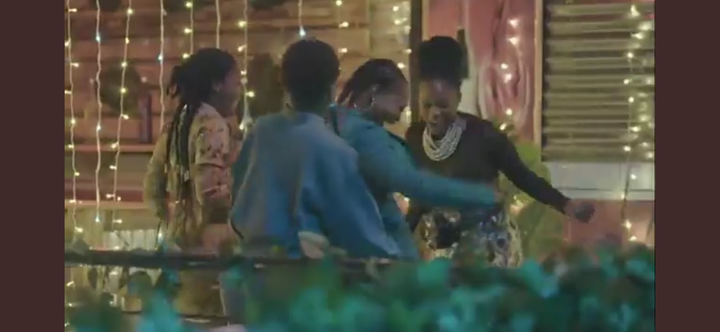 Njeza proceeded to tell Nosipho that the only way he will not stop, is if she stops "undermining and disrespecting" him because she's the reason why he does beats her up! Stunning enough, she still believes that he will stop beating her up even though he has started to display controlling tendencies by dictating how she should dress, who she should hang out with and how to party.
The fact that Nosipho still believes that there's still a relationship to fight for is concerning and shows how a lot of women only make it out of abusive relationships carrying soil on their chests. Hlelo has tried reaching out to her as a fellow abused woman but Nosipho does not want anyone meddling in her business. She does not want anyone knowing that her relationship is imperfect because a few people envy her.
Nosipho & Njeza storyline opens old wounds, my sister was jst like Nosipho, got beaten and later "Im sori babe it wont happen again" until she met her untimely death😭 #Uzalo https://twitter.com/rea_siya/status/1445466233730592770?t=P5rrfkoxPchf55-FtXgNtQ&s=19
I repeat… love yourself enough to realise when your inner peace is threatened. Charity begins at home…it starts with you n only you#Uzalo @MmatlaleM
Nosipho you made me cry because you ignoring the signs😢#Uzalo @Buhleh20107131 
He didn't have to, Hleziphi was reliant on him. Right now he feels threatened by Nosipho's independence (financially, mostly). He knows she doesn't need him for anything, so breaking her confidence, he's of the opinion, will have him control over her. #Uzalo @linda_thegood1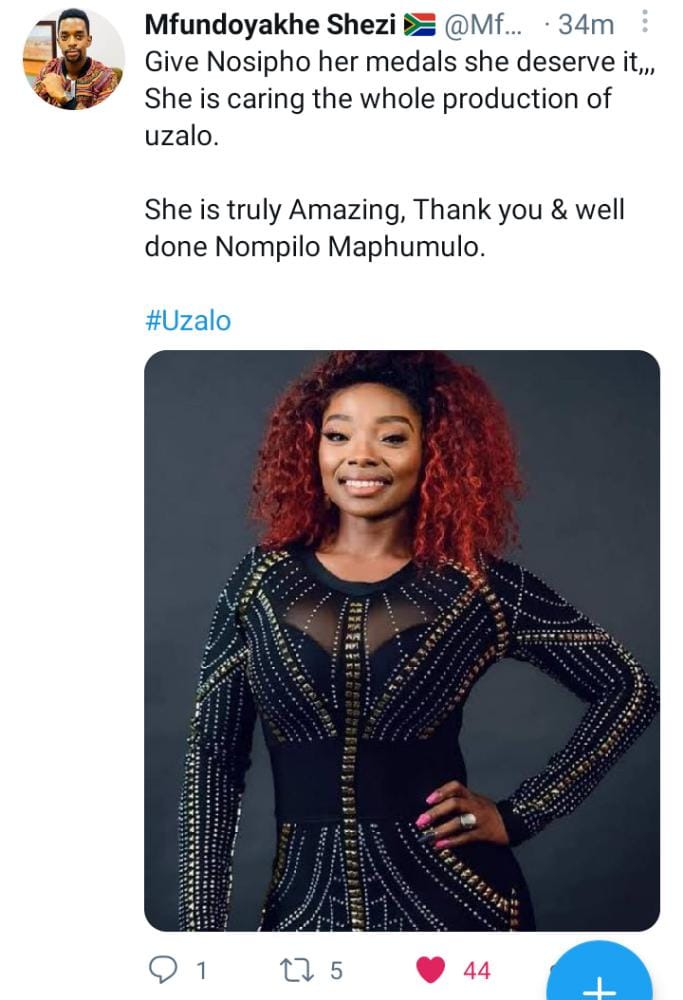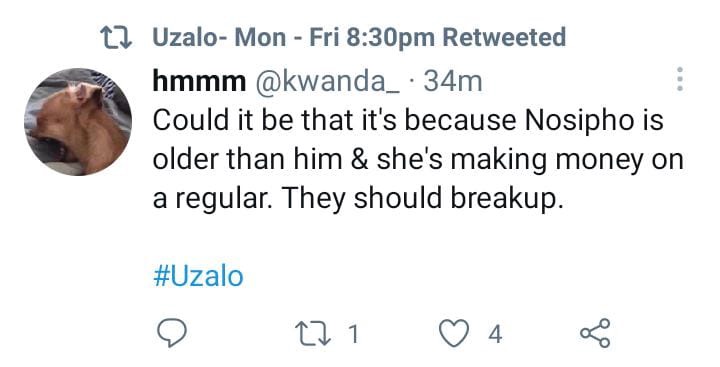 Content created and supplied by: Zondiwe_M (via Opera

News )