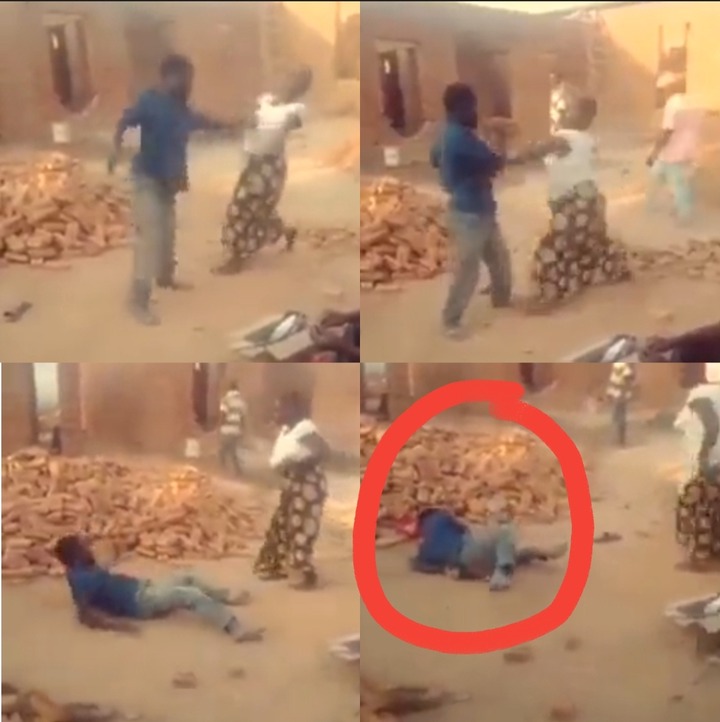 Watch
https://twitter.com/joearrangement/status/1444308485341130755?s=19
The video footage shows an incident where a woman is fighting along with her husband in what seems to be a situation of domestic dispute because it is clear that the woman and her husband are used to doing this, and they are just arguing about something related to their family problems.
So you can tell that they both know each other very well and there is no doubt that they do such a thing all the time because the woman didn't mind going toe to toe against her husband, we can see through the video she was fixing her clothes in order to get ready to fight the husband who was also seemingly drunk and ready to fight.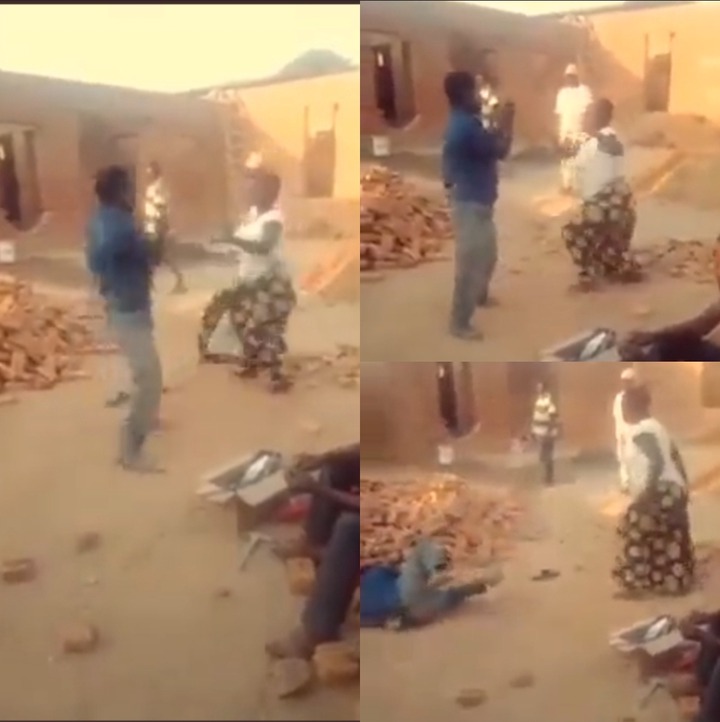 However, unfortunately for him they put him down very quickly because the wife knows how to fight so this is something that is a bit interesting to those people who are on social media because they do enjoy to see a turn of events where the women have the upper hand and are not being victimized by their husbands.
For a change they are the ones who are dominating the fights so social media users are rooting for the woman and they said that she did a great job by beating up the husband, however you might want to look at this – it might not have been such a bad thing.
It is quite clear that the husband is also in the wrong for even attempting to fight his wife, so we must also look at it from that perspective – perhaps this has also been a long time coming where the husband also had his time with his partner.
However, violence of any kind is not encouraged in this country and it is punishable by jail time. Most people will end up having to spend a long time in jail serving sentences just because they made a mistake in that one moment where they were fighting, and perhaps injured someone in a very irreversible way or in the worst case scenario they murdered the person.
Content created and supplied by: Black_Kermit (via Opera

News )