Wonders shall never end even in 21st century.
I'm saying this because of what we are witnessing in this world by human beings.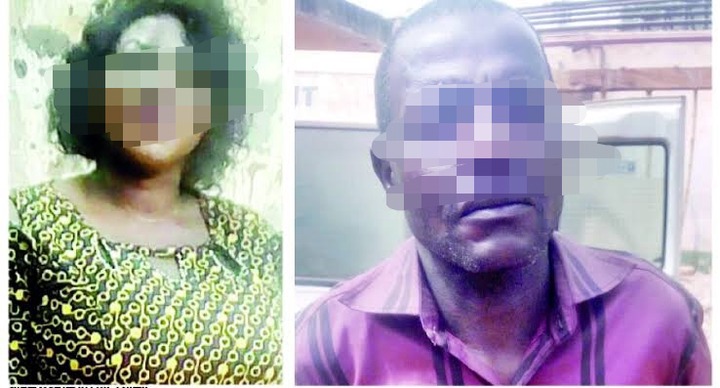 Back then people were guided by morals and they used to play more roles in the daily human being decision making. Unfortunately it seems like people have lost all morals.
Nowadays people are doing things which a human being with morals will have some limits or rather boundaries.
Many people were left in shock when they learn that about what a Nigerian man did to his mother in law.
The country left in shock after the man revealed that he impregnated his wife's mother (Mother in law) who has since given birth to a beautiful baby boy.
The man narrated the following during an interview with a radio in the country. "When I met my current wife, we were dating. Prior to that, she introduced me to her family and I got close to her mom who was too young for her age,".
This is very embarrassing and shocking because mother in law automatically means she is his mother.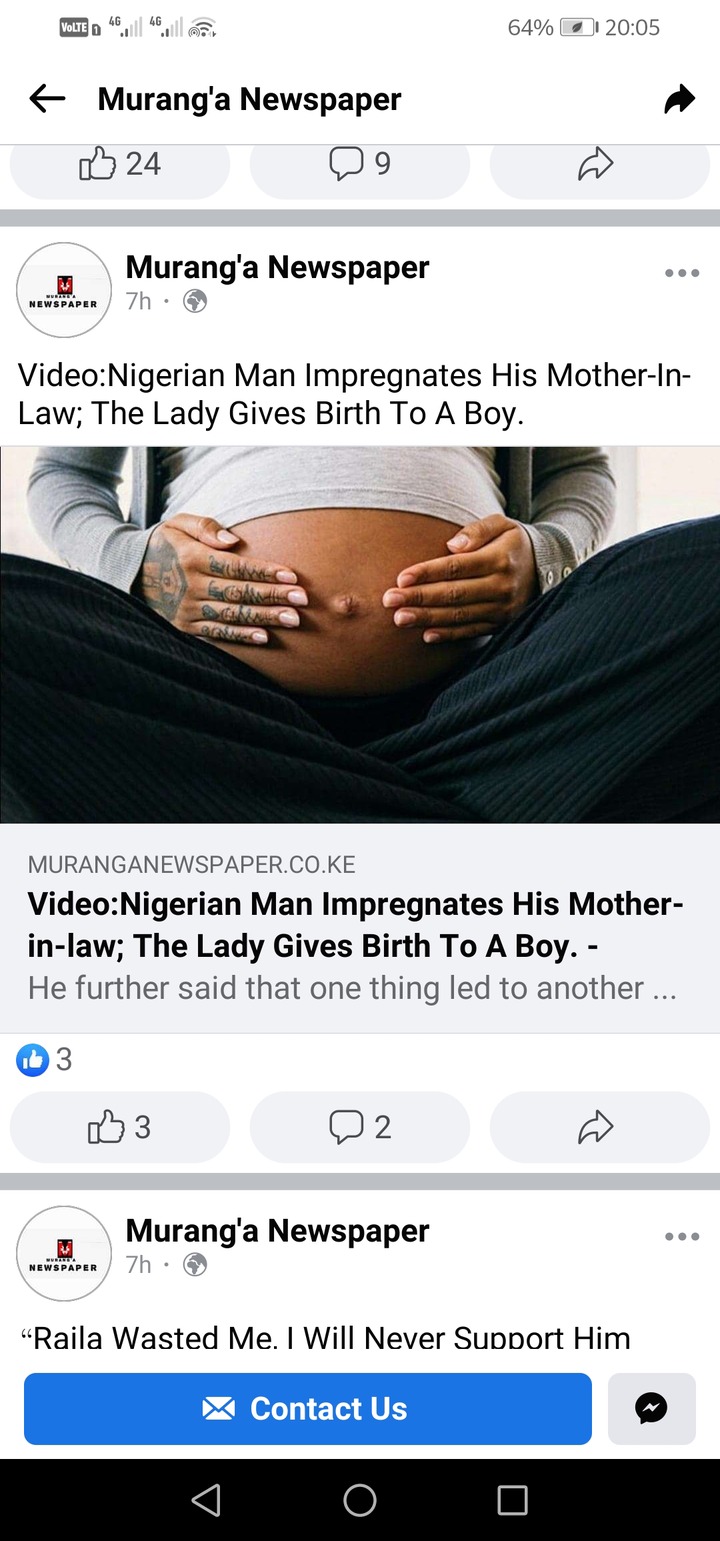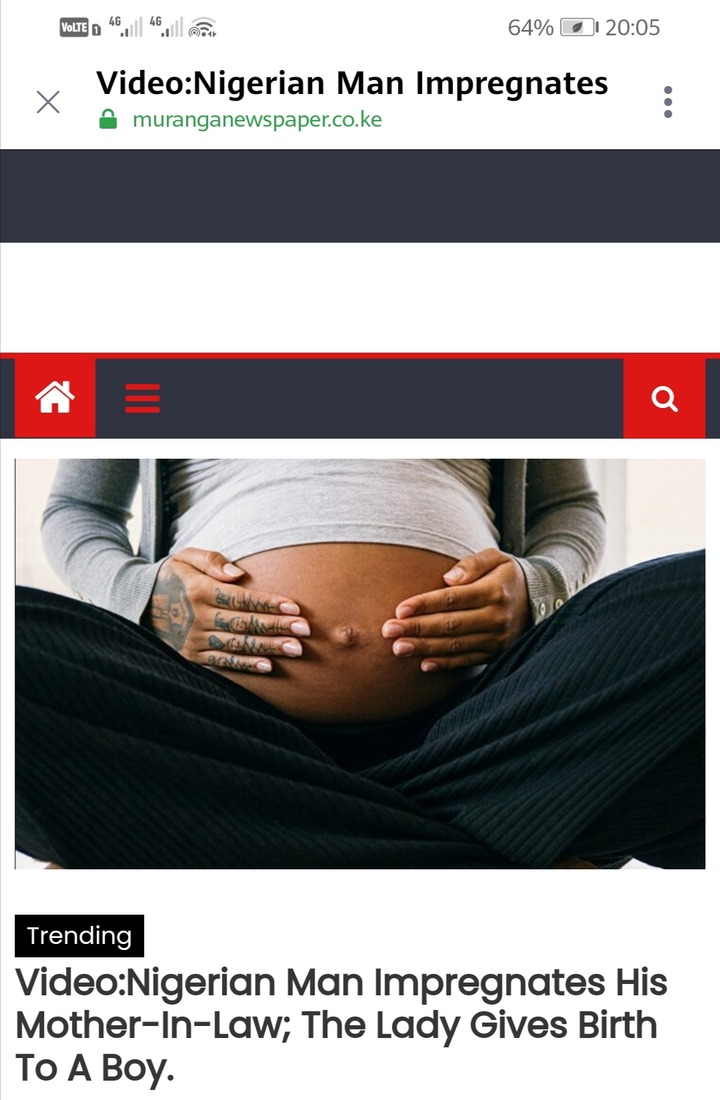 Content created and supplied by: Mukona94 (via Opera

News )