Popular Nigerian musician, Burna Boy has been trending online for some hours now after his controversial interview with "Home Grown Radio" based in Los Angeles, The United States of America.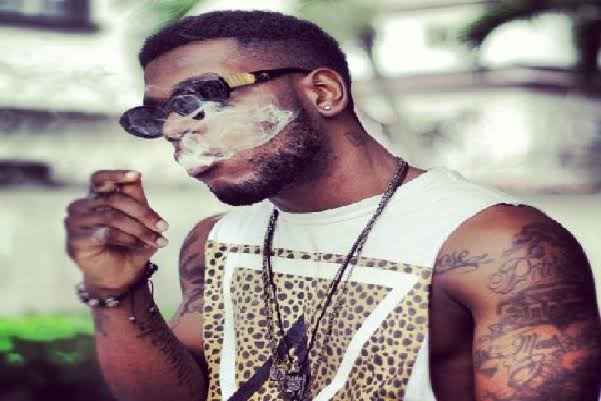 Photo Credit: Shakara Square.
In the interview, Burna Boy disclosed that everyone smokes weed in Nigeria and hypocrisy is the reason why it has not been legalized in Nigeria. [Source: Linda Ikeji Blog].
However, in this article, I will be sharing with you 2 reasons in my opinion why Burna Boy was wrong for saying everyone smokes weed and hypocrisy is the reason why it hasn't been legalized in Nigeria.
1. The federal government of Nigeria has a good reason for not legalizing weed in the country and it's not a decision that involves hypocrisy.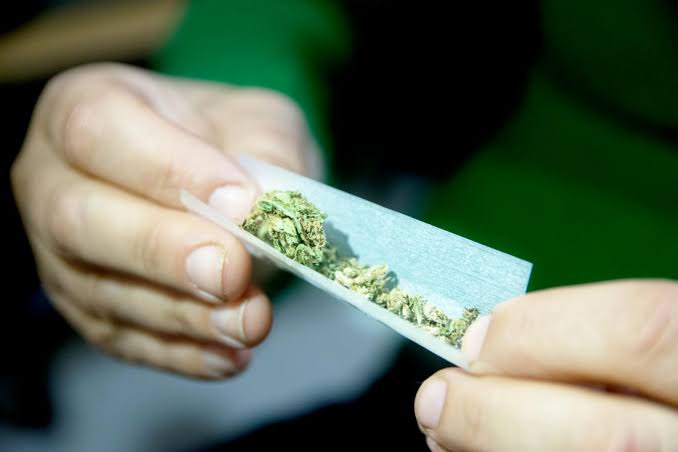 Photo Credit: Medical News Today.
Looking at the current situation in Nigeria and the battle against hard drugs and abuse of it, legalizing weed will bring a huge problem amongst our youth and putting the future of the nation on the bad side.
Many cases of madness, self-harm, and death due to abuse of hard drugs such as weed have been reported multiple times amongst the youth. It has not been legalized and such cases are being reported, if it gets legalized, the rate would surely escalate.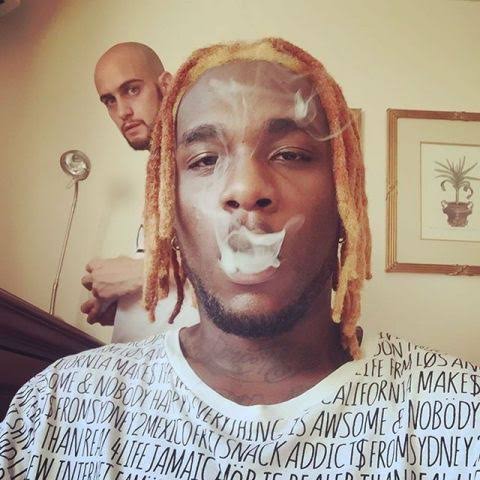 Photo Credit: Lockdown Naija.
2. Burna Boy was wrong when he said everyone in Nigeria smokes weed but they are just hiding it.
The term he used "everyone" was what made it wrong because he generalized it to every citizen of Nigeria. Thousands, if not millions of people in the country don't smoke and they don't do drugs such as weed.