https://www.facebook.com/thepluggentertainment/videos/1083078245716545/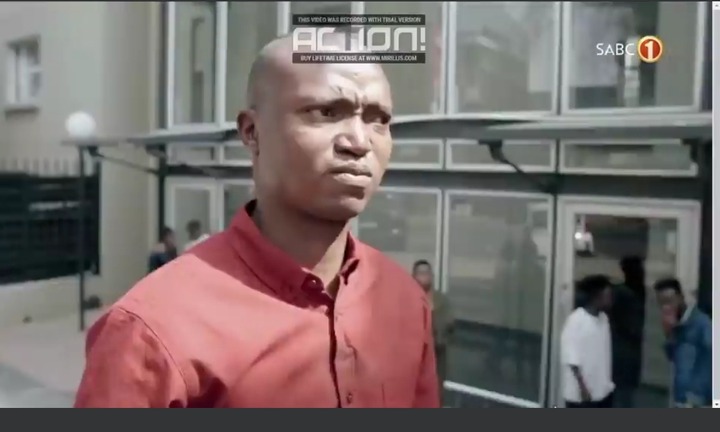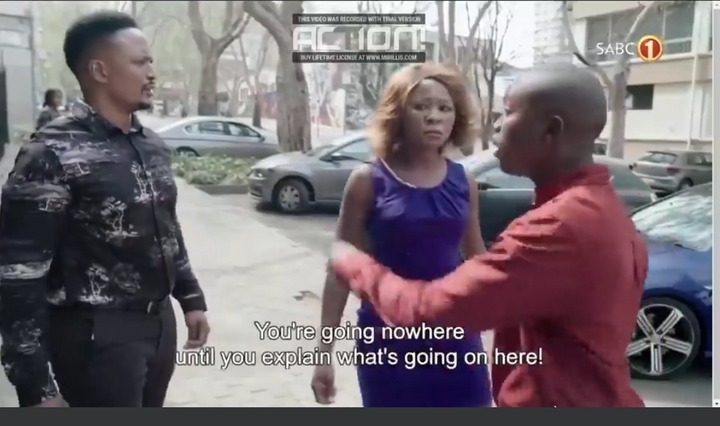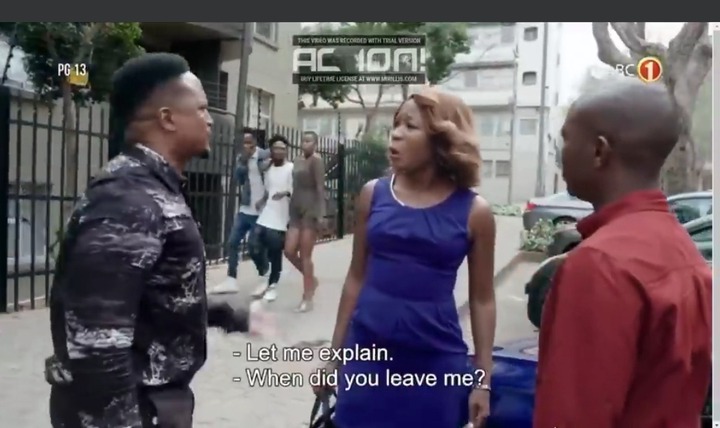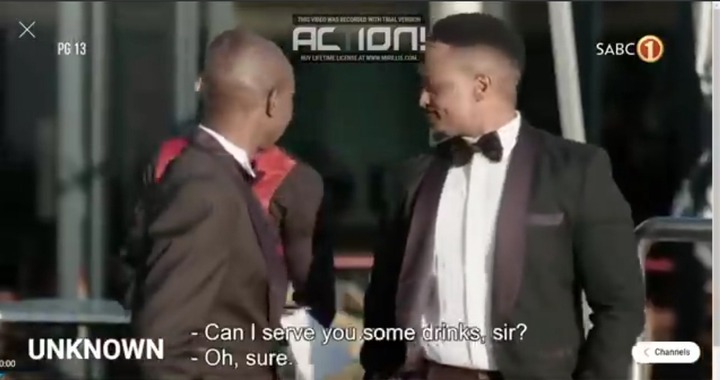 I guess there is something that our young people can learn from this. I'm not a person who support this kind of sexual preference, but whether he has gone with a woman or a man, there is that thing that our young people can learn from this, that "what an elder see sitting down, a young man may not see standing.
The uncle of this boy Kwaito, even Koloyi the friend, they tried to give him the details of this man and warn him. Kwaito told him that he is married, and he loves his family, but then Clement insisted that the man loves him. He has told him that he is getting divorced, just like any other person, a man or a woman who can be blinded by love to believe the lies of the man or woman.
This story has happened over and over again, men and women have told it before were they are claiming to leave their marriages. Only to find out that they are so much into their marriages, they are even making plans for the future. You will just be there to be used, you'll just be there as an experiment. You will just be there just for a nice time, but if you are looking for true love, you can't hang around or fall for people that have got this kind of story, unless if you are also looking to be used. Unless if you are that person that is just waiting to entertain married men and woman.
So our young people can learn from this, that not all that glitters is gold, you have to look through the spirit and the heart of a person. There was some warning signs that this young man could have taken heed of. Like the way this guy spoke to him, every time when they are having a serious conversation about the future, about where they are going to live, that's when he would have suspected in his mind that, something is wrong.
Imagine now is left in the middle of the town, nowhere to go, and was also embarrassed in front of everyone. The public was just watching a free show, laughing at this particular scene that they were watching.
It was just a free show, but it has left Clement heartbroken. So I just hope that he has learnt from this, and also other young people that were watching this, have learnt from this kind of incidents. A married man is always married, that is one thing that you should know. Even when you're getting in a relationship with a divorcee, you must know that he will always be attached to his past life, especially if there are kids involved.
Thank you, please share your thoughts on this article on the platform below
Content created and supplied by: TheWise1 (via Opera

News )