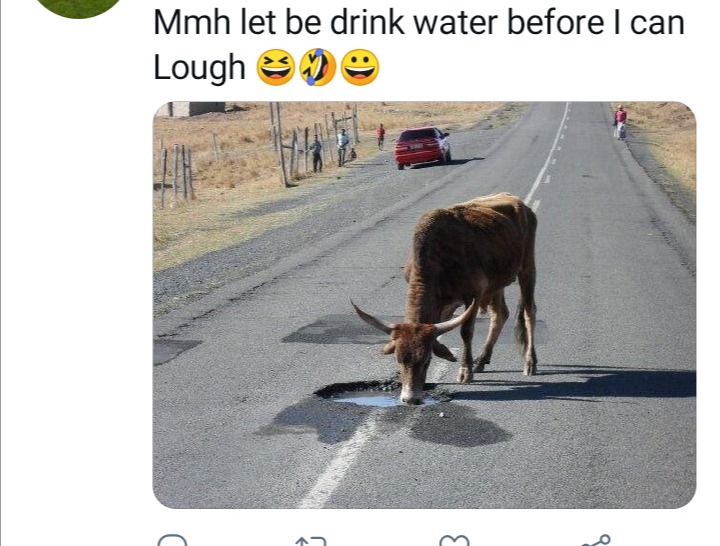 What happens when wife creates a fake account to prove if the husband won't leave her for another woman.
The wife created an account on Facebook and gave herself a different name, profile and everything then became a total stranger on the fake account then invited her husband with the fake account.

They started chatting and the husband started chatting with her wife but on the fake account no not knowing, the husband started asking her out, not know the person behind that account exactly. The wife gave her a new name that is "Linda" on the fake account.
Every thing was smooth and on the fake account with the husband felt like Linda is better than her wife.
A few months the guy decided to dump her wife, as he was dumping her the wife knew everything and she said:
Sometimes things are really weird in this world and people fall for traps, loyalty is not sold but it is practical and it is possible because you will never know what this world has, the husband thought Linda is better than her wife only to find that it's the same person.
Which means she's the same better person that he is looking for but because lack of decipline and lack of self control it drives people into trouble.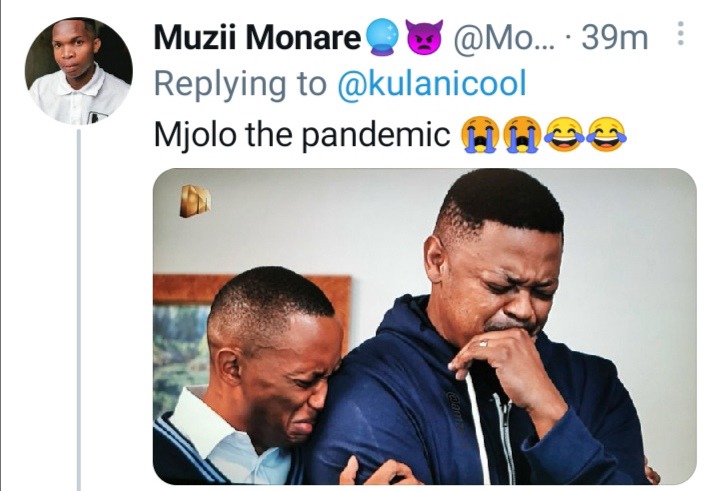 You guys play rough 😂😂😂😂 pic.twitter.com/I6FmaZpM5N




— K U L A N I (@kulanicool) October 5, 2021
Content created and supplied by: Mfundo321 (via Opera

News )