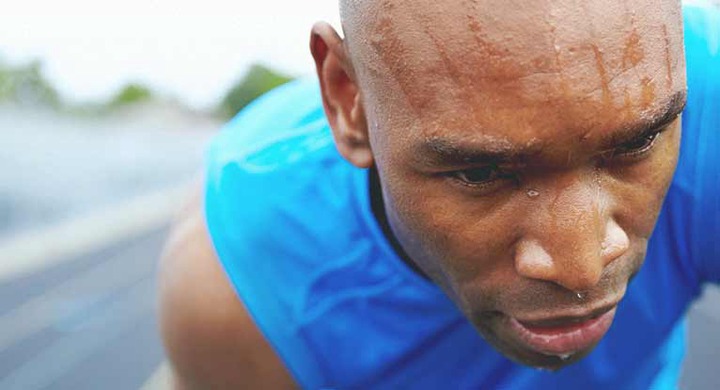 Heatstroke is a condition caused by your body overheating, it is a form of hyperthermia usually as a result of extended exposure to or physical overexertion in high temperatures conditions and usually results in changes in nervous system. This most serious form of heat injury, heatstroke, can occur if your body temperature rises to 40 C or ...
Tap here to Get More Details, Photos or Video >
>>. Please Don't forget to share and leave comments below. Let's hear from you.