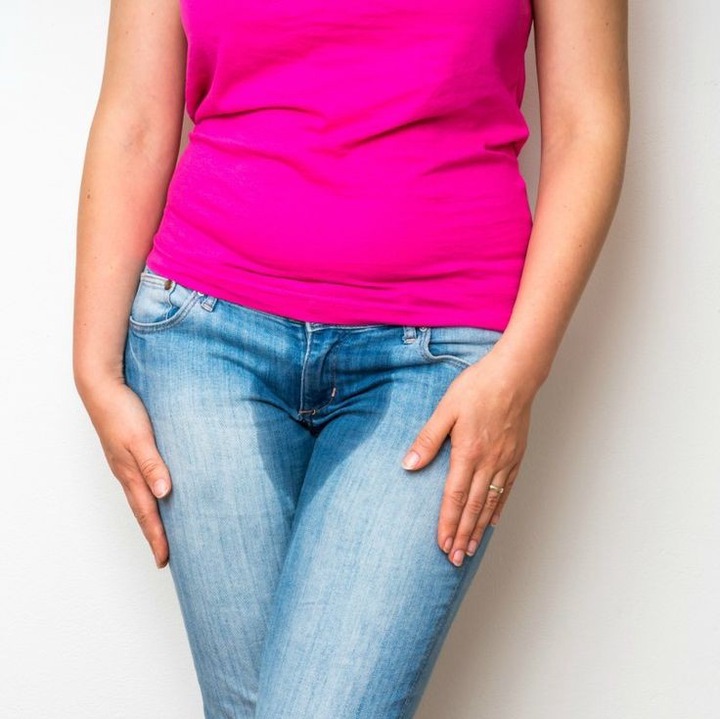 Sometimes when people finished urinating, a few moments later, they may realise that their clothes (trousers or skirt) are wet from the little bit of urine that manages to come out from their body. This condition is known as Post-Micturition Dribble (PMD) and it is the general name given to the problem mostly experienced by men which involves an ...
Tap here to Get More Details, Photos or Video >
>>. Please Don't forget to share and leave comments below. Let's hear from you.