There are certain situations whereby competition is created in a man's home between his wife and mother. This is because one of them may feel that he is being biased with how he shares his attention.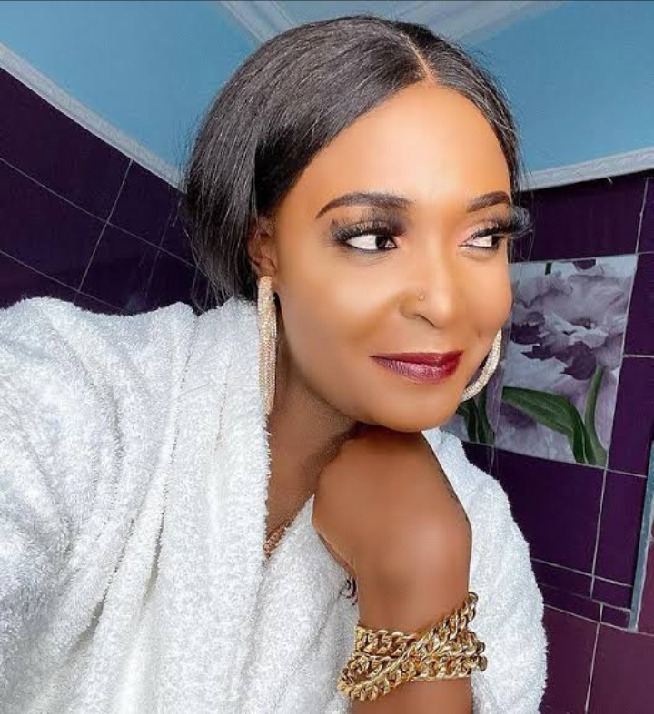 Relationship therapist, Blessing CEO has stated that there is a problem when a mother is asking her son to choose between herself and his wife. According to her, this is because the kind of love that a man should have for his wife and mother is different.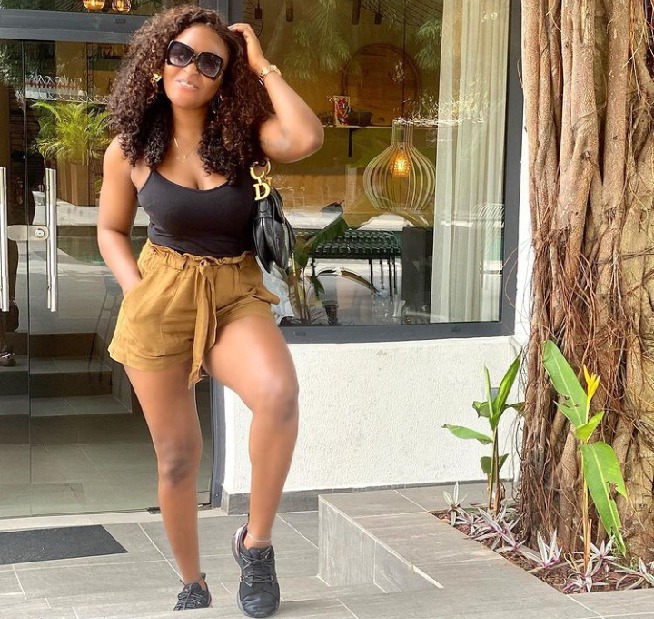 Blessing CEO in a live video said;
"The love that you have for your mother and your wife is entirely different. This is because you are sleeping with your wife but you are not sleeping with your mother. Any woman that wants to marry you should be able to accommodate your mother.
It is foolishness for a woman to compete with a man's mother because the love is different. A woman who does this do not know her role. A man needs both his wife and mother and he must learn how to manage them.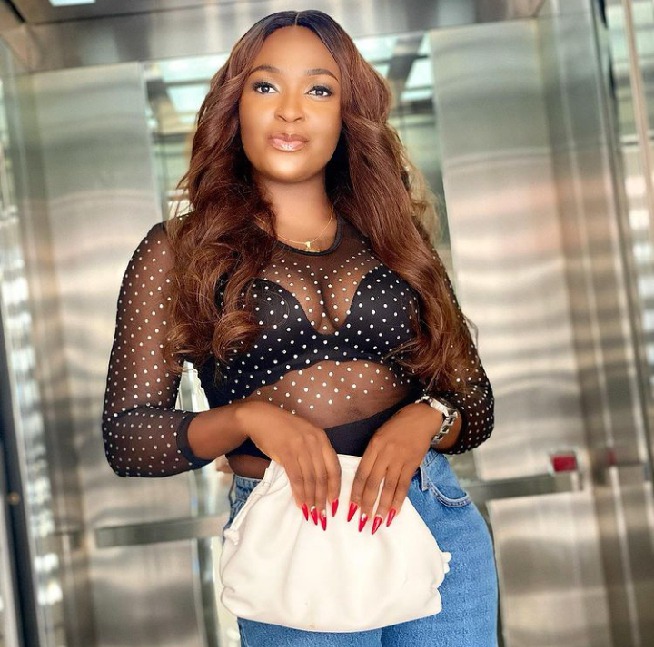 When your mother is asking you to choose between herself and your wife, there is a problem. You need to make her understand that she is not dragging anything."
Click the LINK to watch the video.
Content created and supplied by: starlite (via Opera

News )