Health professionals and Researchers celebrates because the World Health Organization (WHO) approved the use of the first malaria vaccine in the world.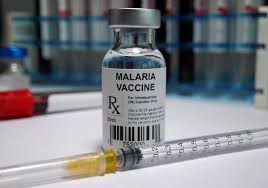 Over 260,000 children under five are dying from malaria each year, mainly in the sub-Saharan Africa, the approval of the vaccine, in more time could save tens of thousands of lives.
Questions are been asked. when will people start benefitting from the vaccine?
The Efficacy and safety of the Vaccine?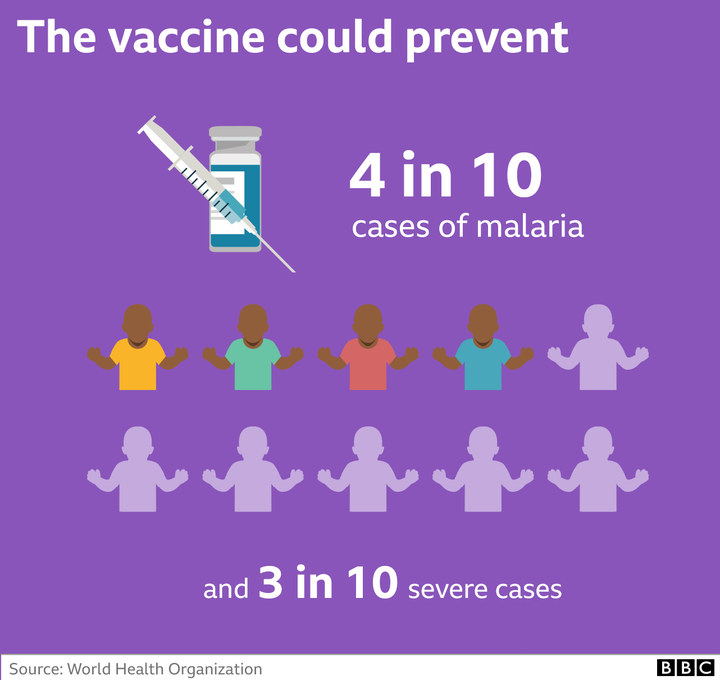 The vaccine known as RTS,S was proven effective some years back, preventing 40% of malaria cases and 30% of severe cases.
Researchers have been carrying out some immunisation programmes in Kenya,Ghana, and Malawi since 2019.
WHO have said there are no safety concerns. Meanwhile more than 800,000 children have received at least one dose.
The protection is relatively low
Obviously it would be better if the protection was higher, but considering the scale of the problem - with hundreds of millions of cases, a 40% reduction in cases is still a huge number of lives saved. Also this is a moderately efficacious vaccine, saving 30-40% of people is still of great benefit.
The cost of the Vaccine and who will pay for it?
The malaria vaccine has been developed by the pharmaceutical giant GSK and they have pledged to supply the doses at the manufacturing cost plus 5%, but has not specified the price. When it comes to buying them it is now up to countries and donors to get the money.
Most of the funding for vaccinations, in Kenya comes from donors such as the global vaccine alliance Gavi and the Bill and Melinda Gates Foundation co-founded by Bill Gates.
How the vaccine works?
Malaria is a parasite that attacks and destroys the body blood cells in order to reproduce, and it spreads rapidly by the bite of blood-sucking mosquitoes.
The vaccine targets the most deadly and common parasite that is in Africa: Plasmodium falciparum. It tries to deal with the form of the parasite which enters the victim's blood sometime after being bitten. The vaccine does this by partially blocking access into human cells.
Children are considered to be the most at risk from dying from malaria, this is because unlike adults, they have not had a chance to build up immunity.
Are there other vaccines being developed?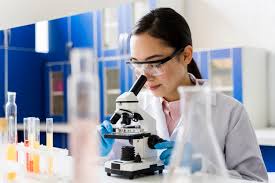 Other vaccines are being worked on, one of these is from the University of Oxford. As of April, researchers who worked on early trail have suggested it was 77% effective.
RTS,S is the first malaria vaccine in the world to have gone through all the necessary checks and trials, but the WHO have said a second malaria vaccine "could be highly beneficial to malaria control" as it would help satisfy possible high demand.