As africans there's a lot of things that the outside world will not understand. Africans have some practices that anyone who comes from the western world will not understand, and one example of that is the arrangement of marriage. This used to be a big part in African culture and it still is in some areas of Africa.
Well, one question that most people ask themselves is why are the rich families marrying into other rich families. It is super rare to find a man from a very wealthy family to marry a descent women, or a women from a wealthy family to marry into a descent family.
One example of this is of our president Cyril Ramaphosa. The president is in fact married to a lady from the Motsepe family, and Mr Patrice Motsepe is another example of this as he has married into another wealthy family, and I'm sure that this is going to be the same for their children as well.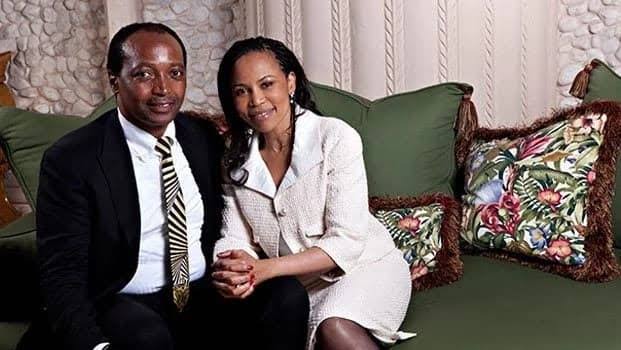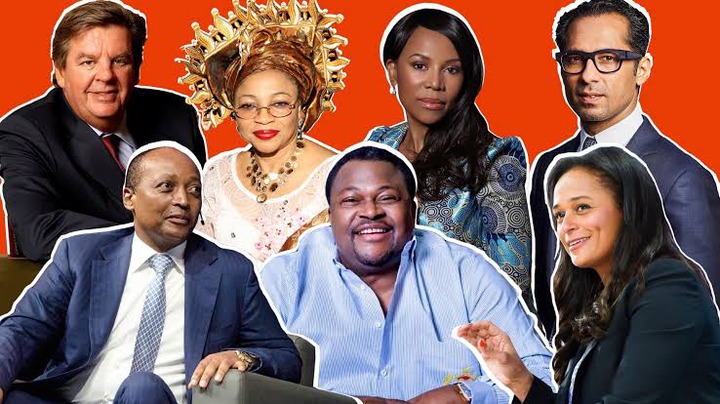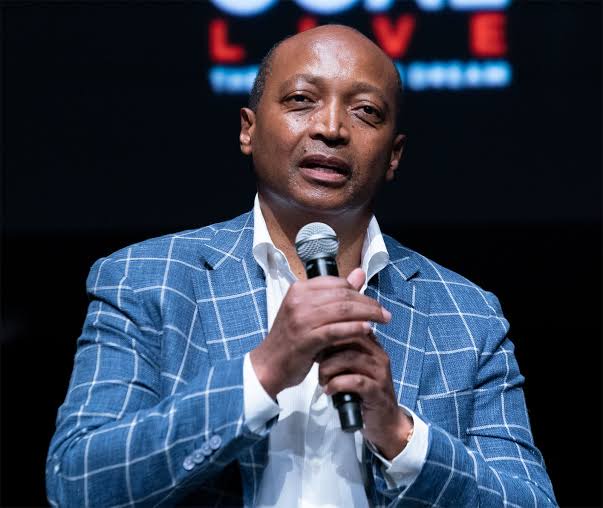 The first reason why this could be happen, could be the fact that these families are trying to protect their wealth and the second one could be that these families are trying to expand their wealth. In terms of expanding their wealth marrying into another wealthy family does help with expanding wealth, in terms of joining of wealth, joining of businesses or even creating a business that's owned by both families.
These people gain a lot from marrying into other wealthy families. Marrying into a descent working class family wouldn't really make sense to them in terms of expanding their wealth. So if you have been asking yourself about this kind of thing, then now you have an idea of what is happening with the top 1 percent. Well now you know how you will expand your wealth in future.
Content created and supplied by: Current_Affairs_SA (via Opera

News )