During the Saturday night party, Liquorose got intoxicated and emotional. She expressed herself while having a conversation with Emmanuel.
She cried saying that, every guy she falls in love with takes away her pride and dreams. From her statement, one would know that she has been through several heart breaks from the guys she dated.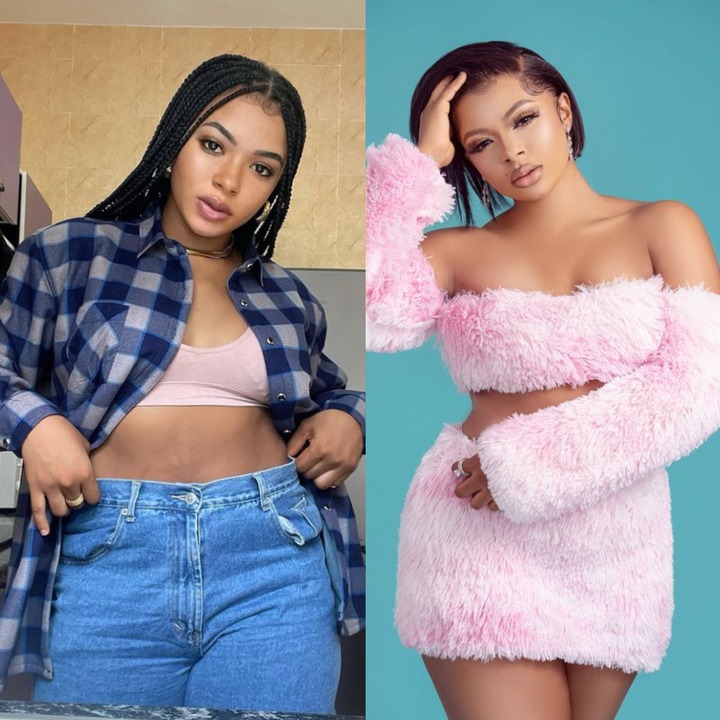 She also said that her brother had always warned her not to go all out for any guy but she didn't listen.
In her own words; "Every guy I fall in love with takes my pride and dreams away from me. They act like they care but they end up not caring. I'm tired of falling in love and falling out because it takes a long time to overcome that kind of love".
It is obvious Liquorose hasn't had luck in relationships which has been hurting her. Being intoxicated gave her room to let out all the pain.
What are your thoughts about this?
Content created and supplied by: TheQueenHerself (via Opera

News )