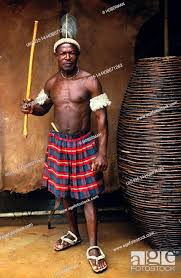 Why are Pedi men not romantic? We had a fight on Saturday and I started breaking things in the house. I expected him to hold and ask me to calm down. He went to the police station and came back with the cops. They arrested me right in front of him and he did nothing. My friend organised a lawyer to bail me out. Right now we are sleeping in separate bedrooms and not talking. His mother came yesterday and there is too much tension. All I wanted was his attention.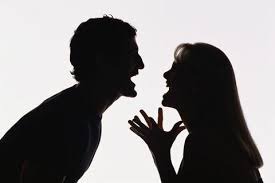 Why is it that women expect men to read their minds?
Why are you being passive aggressive, Couldn't you just sit him down and let him know that you feel neglected? Next time, consider that.
Not all men are into violence or violent women. How is breaking things being romantic, you scared the hell out of him. Control your temper and realise you have a gentle man that does not condone toxic or violent behaviour.
If you cried and then hugged him while crying I think he was gonna be romantic and apologise for what ever wrong thing you feel he did to you. But you were violent so you didn't play your cards well. You guys could have been kissing and making up and having the best sex after a tense situation but hey you started behaving wild and anything behaving wild gets to be caged.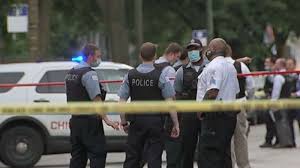 What you did was not asking for romance at all instead you went psycho on him and he went to get help so i understand why things are tense maybe he sees you as a threat now and not a partner
Pedi men are not into wild animals my dear. Violence is totally not condoned in this culture. U scared the hell out of him and even he needed police protection from a wild beast as yourself. If u were expecting him to romance you while u acted like a lunatic then u need to be in a looney bin. U must be admitted cause his mother coming in means he called for reinforcement to be protected from u crazy. U need to be admitted into a mental asylum dear not be romanced
Content created and supplied by: Secret-Agent (via Opera

News )