According to the woman whose video has been circulating on social media the ex-lover in question requests an N2M or else the pictures will be circulating all over the internet. The lady wants to post the picture and make fun of the man so that the lady will be embarrassed. She didn't know that the lady will not beg her at all and she told her to post them. If she can't she must send them to her she will post them. The lady on a video doesn't care about all the pictures that the lady is talking about.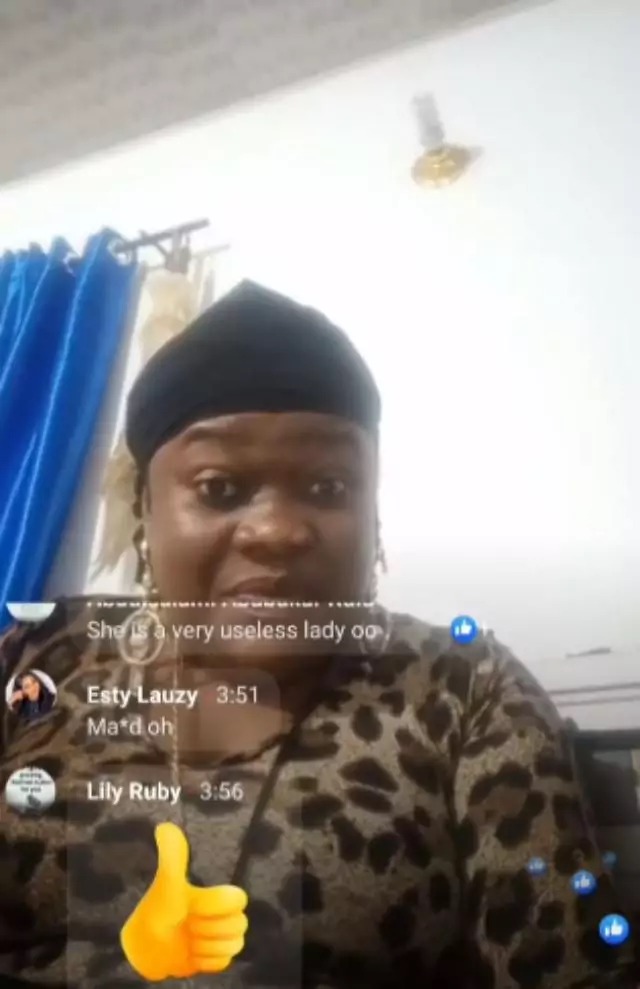 She thought, that if she tells her this she will dump her boyfriend and go to her but no this didn't happen. People on Facebook appreciated the courage of this woman. A lot of girls cry and want to kill themselves if a person is threatening them to post their pictures. People are now happy that Our President made it official that if a person shares your pictures on social media without your permission they must be arrested. This will teach people who love blackmailing other people to stop doing that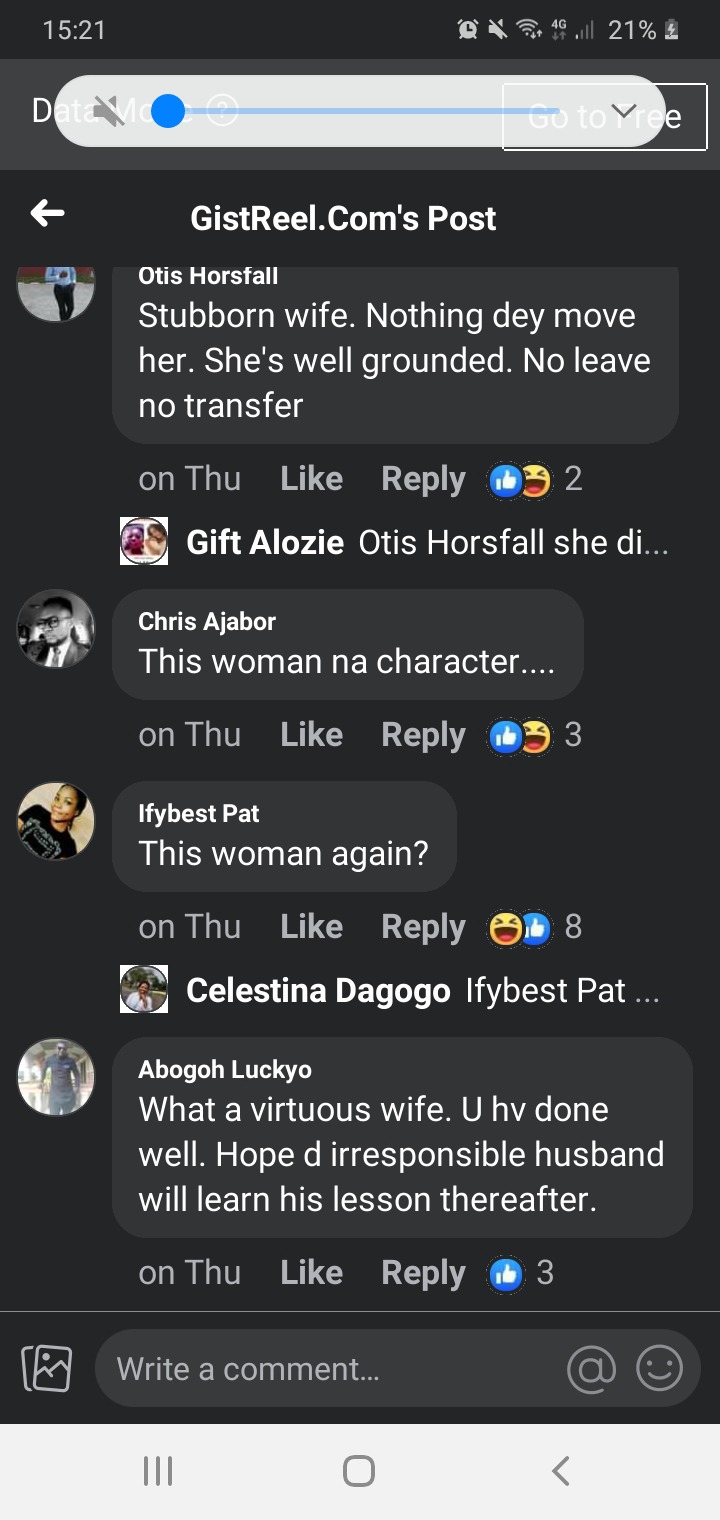 The man is the one who will be embarrassed and he will know the person he cheated with. This will teach him a lesson again before cheating and taking videos with other girls. The wife said no money will be paid let her post the pictures in peace.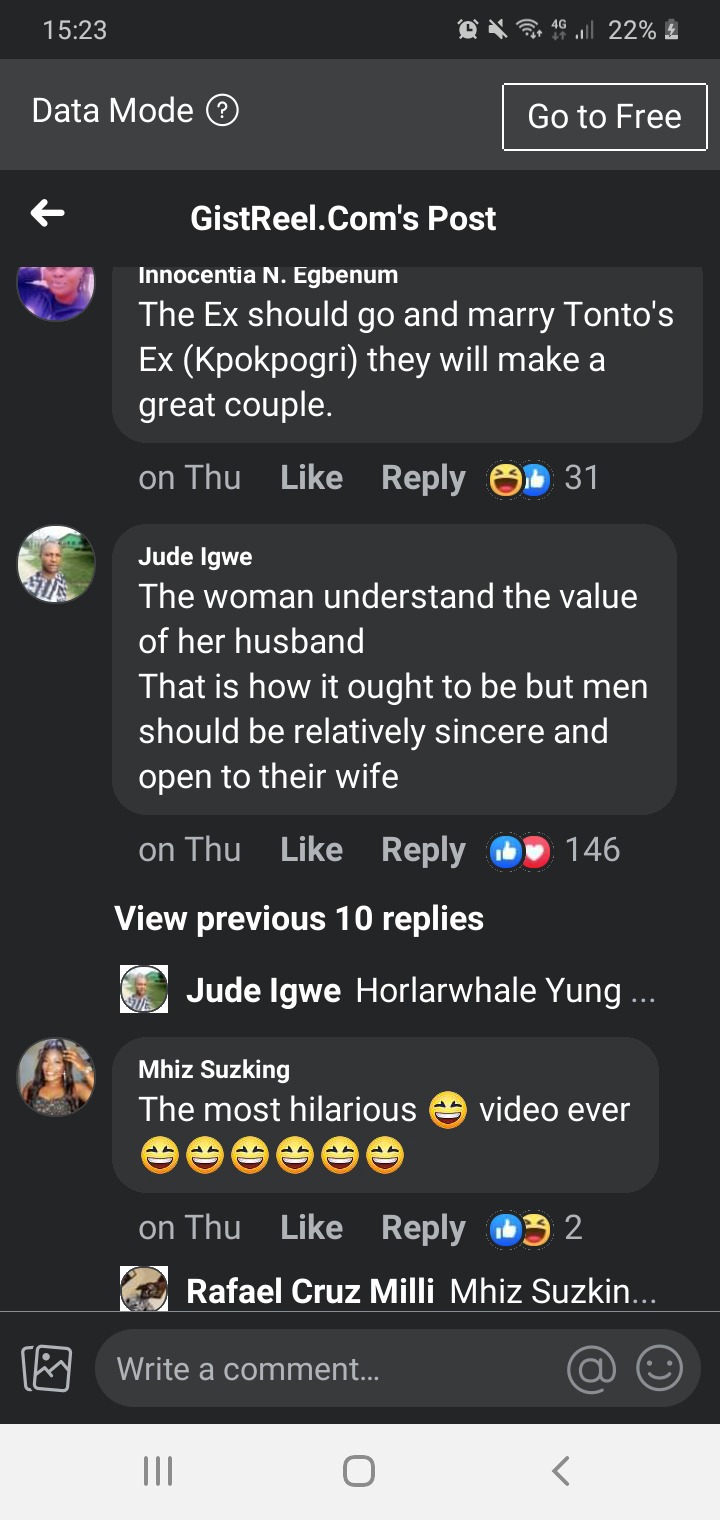 You can comment below on how you feel about this matter. Share the article and follow me for more news.
"Let me help you post it" – Wife reacts after husband's ex threatens to post his nudes (Video)
Content created and supplied by: Everydaynews (via Opera

News )