Aside from Liquorose and Emmanuel, another housemates which were really close to one another were Cross and Queen. Though the two didn't talk much about relationship at the beginning when they started the show.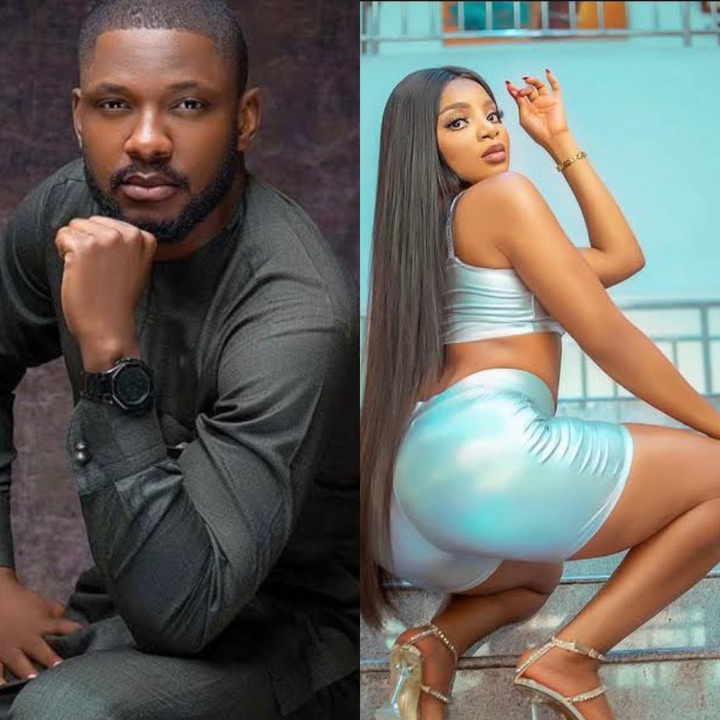 They slowly fell for each other. On one of the occasions, Queen even suggested to WhiteMoney that she wanted to have fun with him and cross. They talked about a lot of things when they were still in the house and created a lot of romantic scenes which surprised a lot of fans.
But sadly Queen was evicted before Cross was. When she was evicted, Cross made it clear that he likes Queen very much and misses her presence in the house.
But since the end of the show, Queen or Cross hasn't made any formal speech about their feelings for one another inside the house. This may be because:
1. They are both busy with Media Rounds
The Housemates have been all busy with Media Rounds and have less time to spend with one another. Even the housemates who were lovers back in the house have found it really hard to spend some time with one another.
2. They are trying to understand their lives
The Housemates were in the house for 3 months, so it is no surprise that they both are trying to understand their environment properly before asking for a relationship.
It Could also be that the housemates were never actually lovers but just did what they did to have fun and catch cruise. What do you think?