Men's role in society have always been that of protector and provider. Men handled such physical activities such as tool making, warfare, canoe building and navigation. Women took care of the household chores, but things have changed.
Men plays a vital role in the family, their relationships and their family. They can use their skills, knowledge and wisdom to do this, as both the father and a husband. Men took to social media to share their difficult part of being a men in this society we living in. 
See comments below: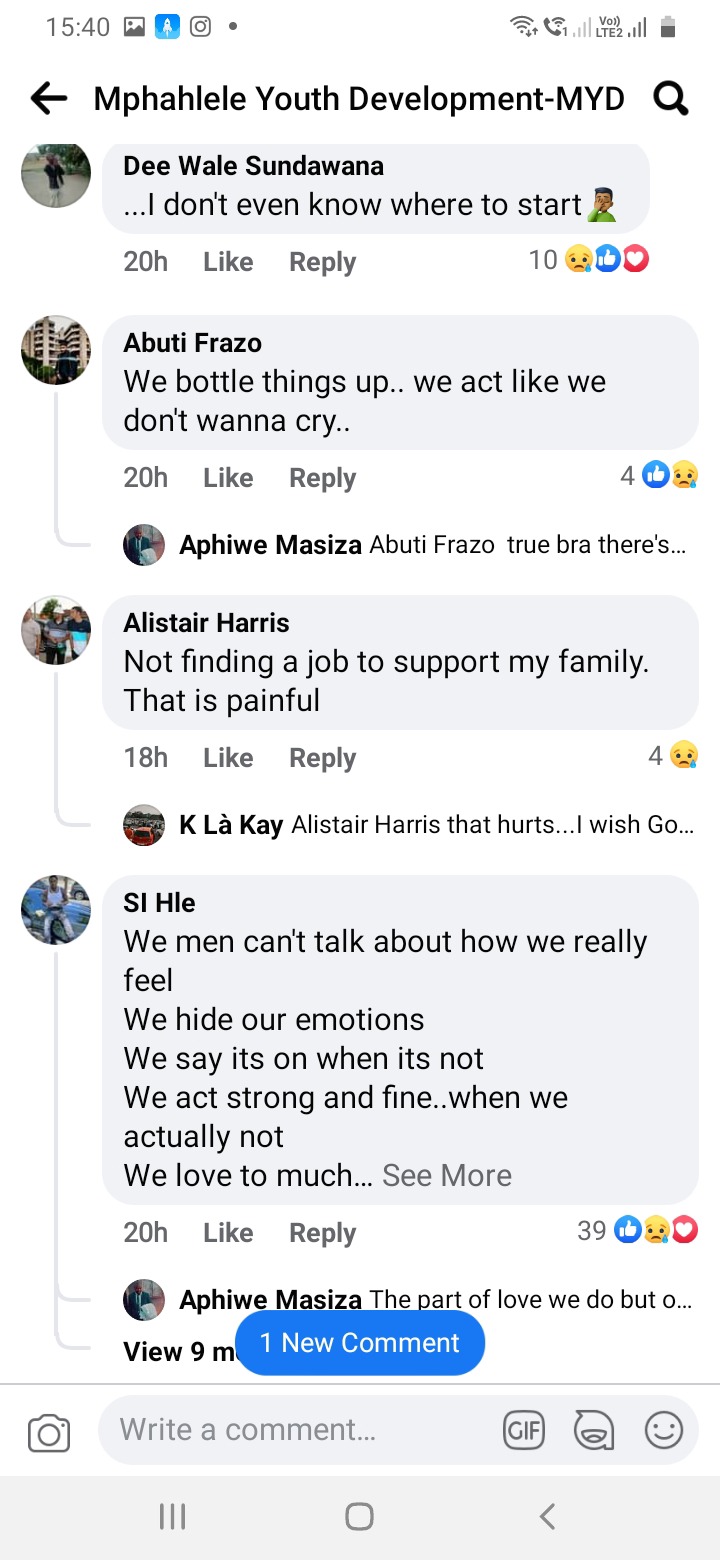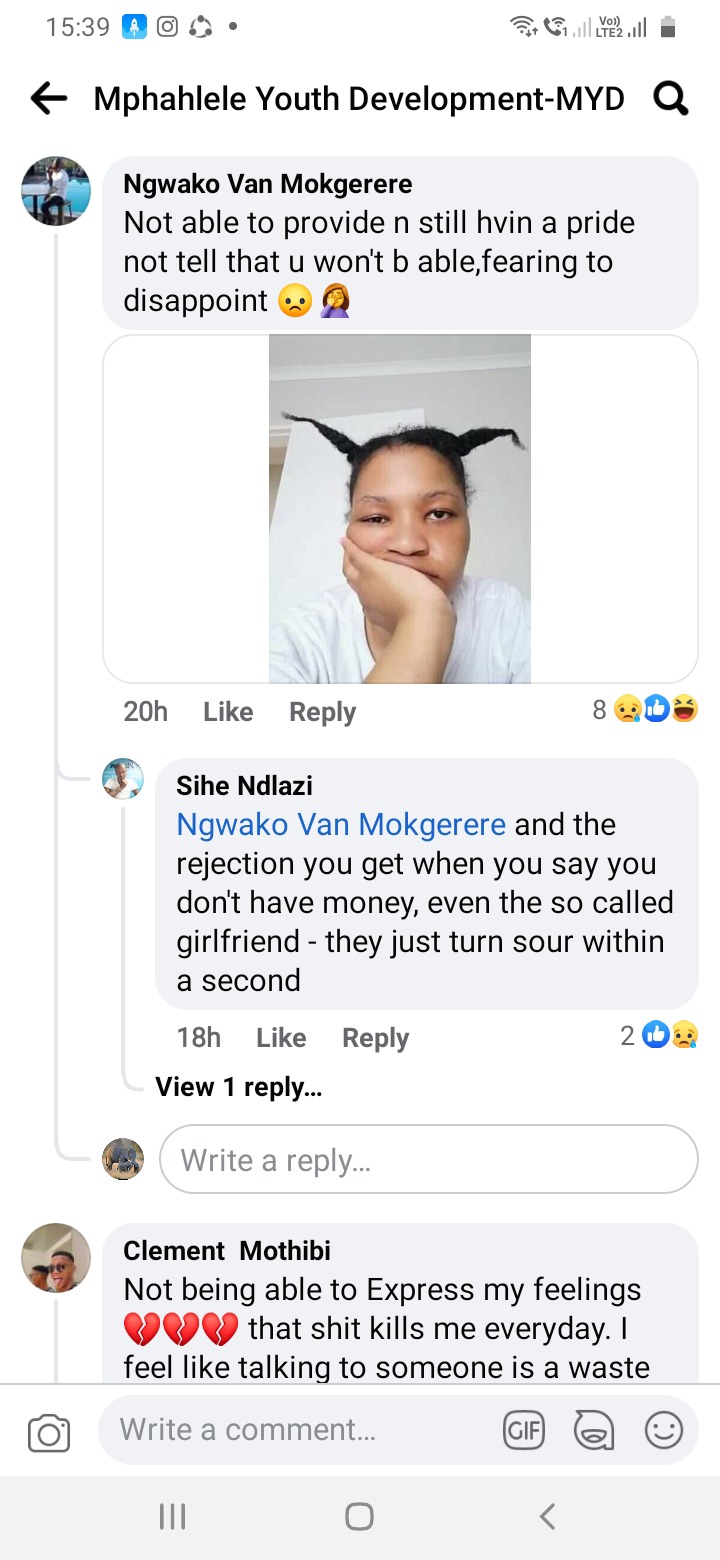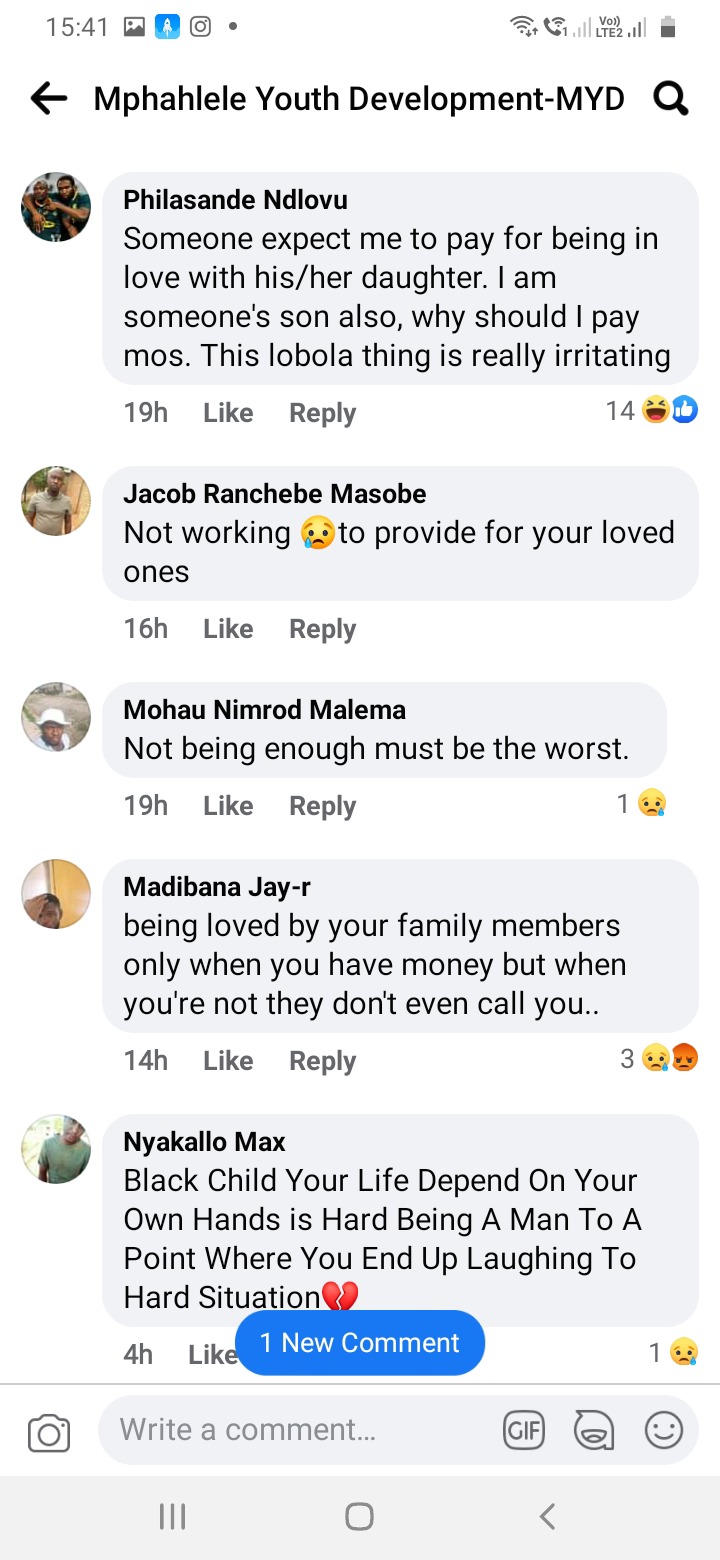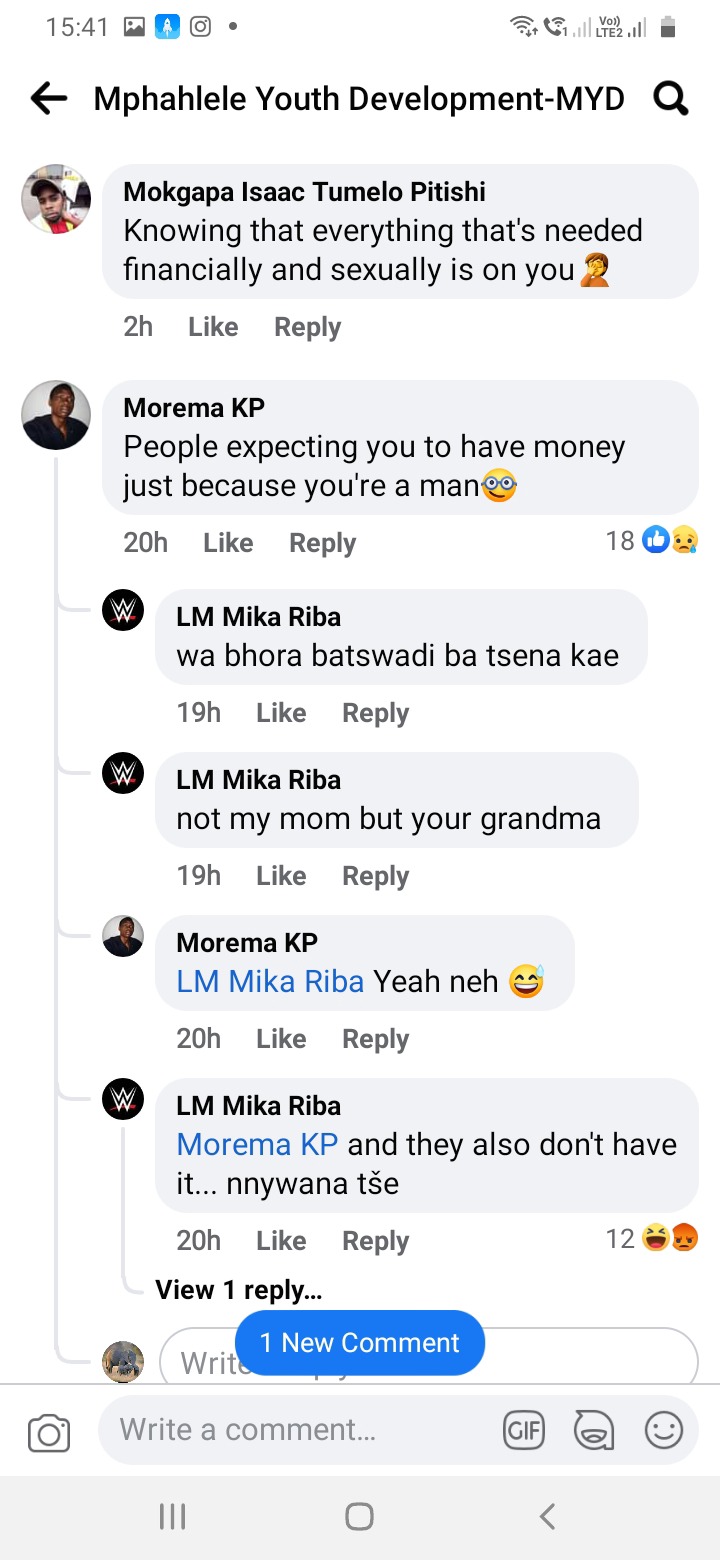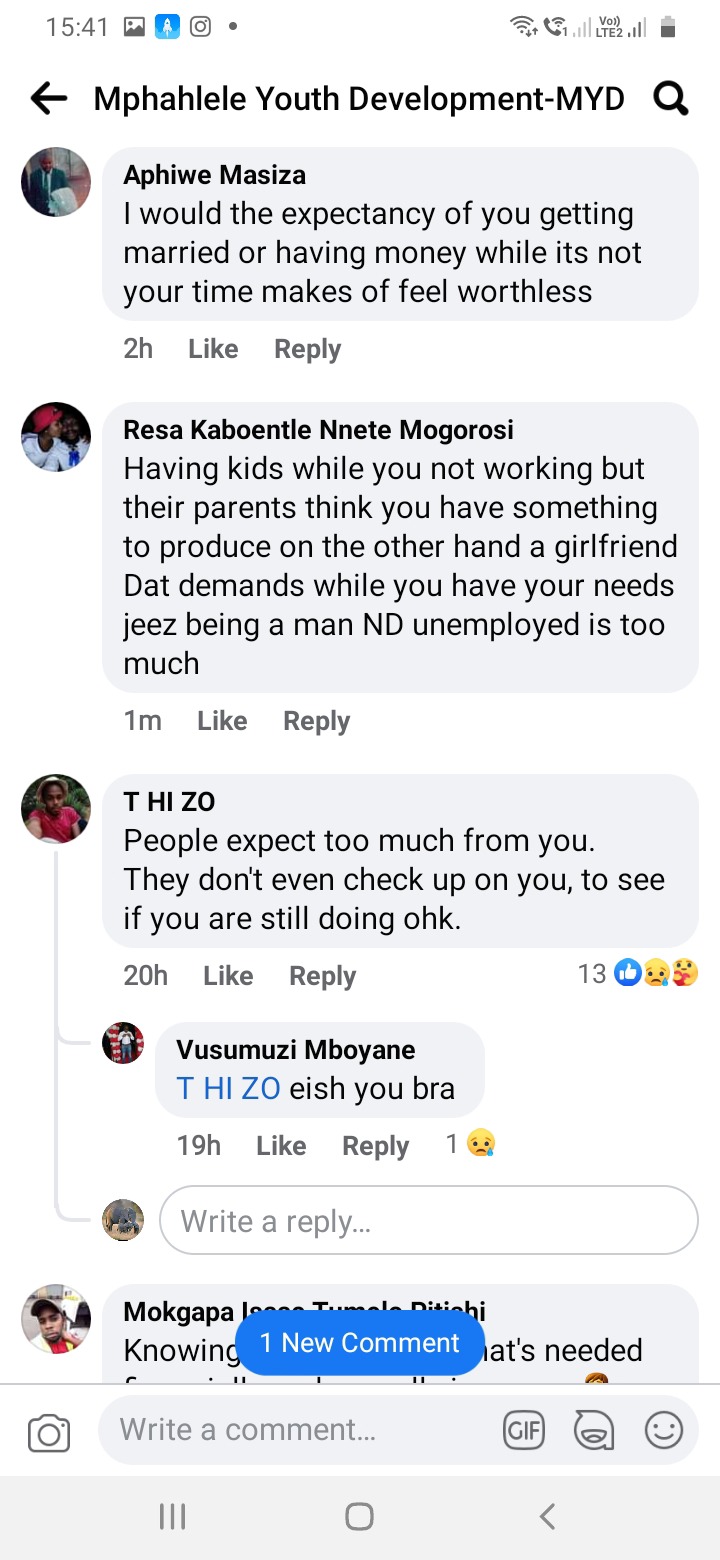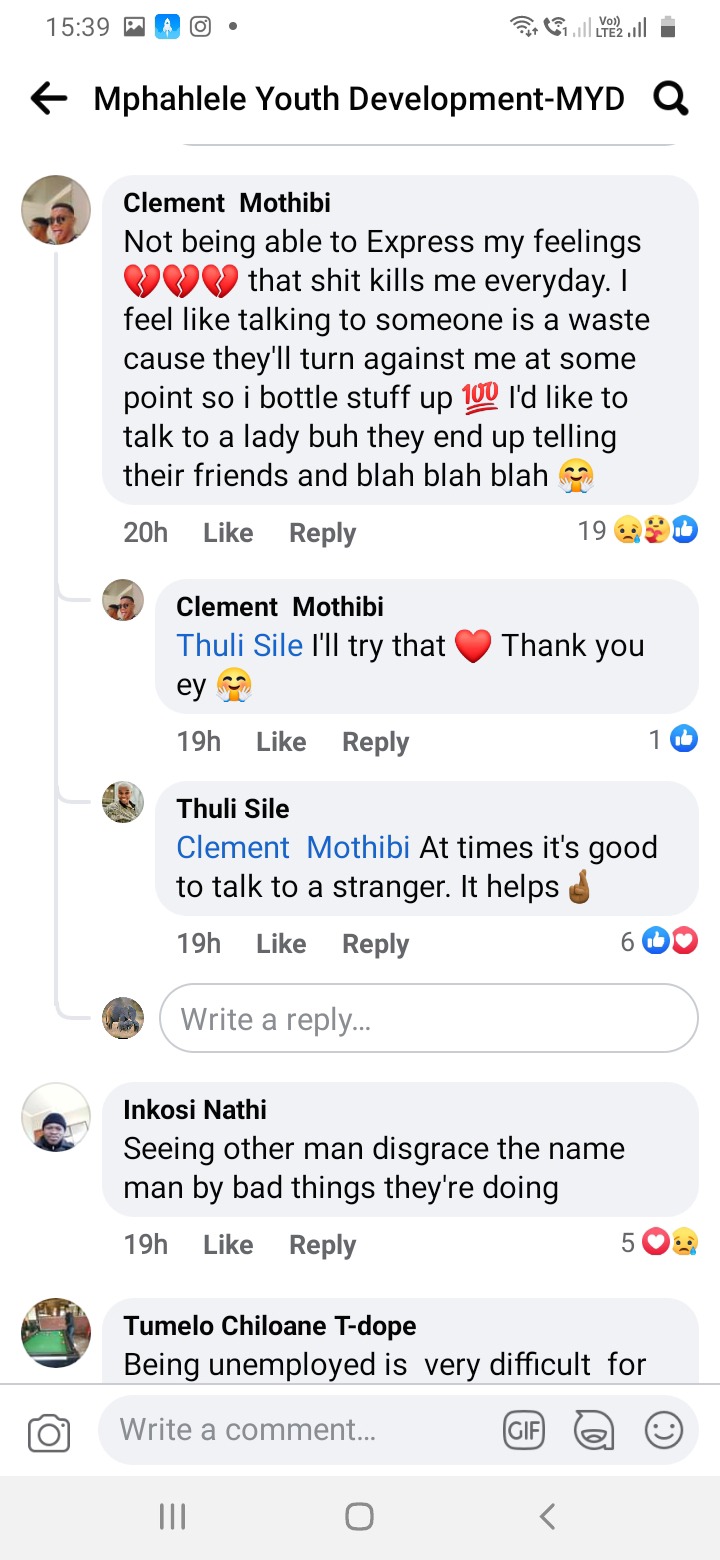 They shared a lot of difficulties. The most difficulty majority of them has is that families love them when they have money , expecting a lot from them financially and don't even bother to check up on them, to see if they are still ok.
Society always expects men to be strong and be able to provide no matter how hard it is. They are unable to open about things they go through.
Don't forget to like,share and comment your views!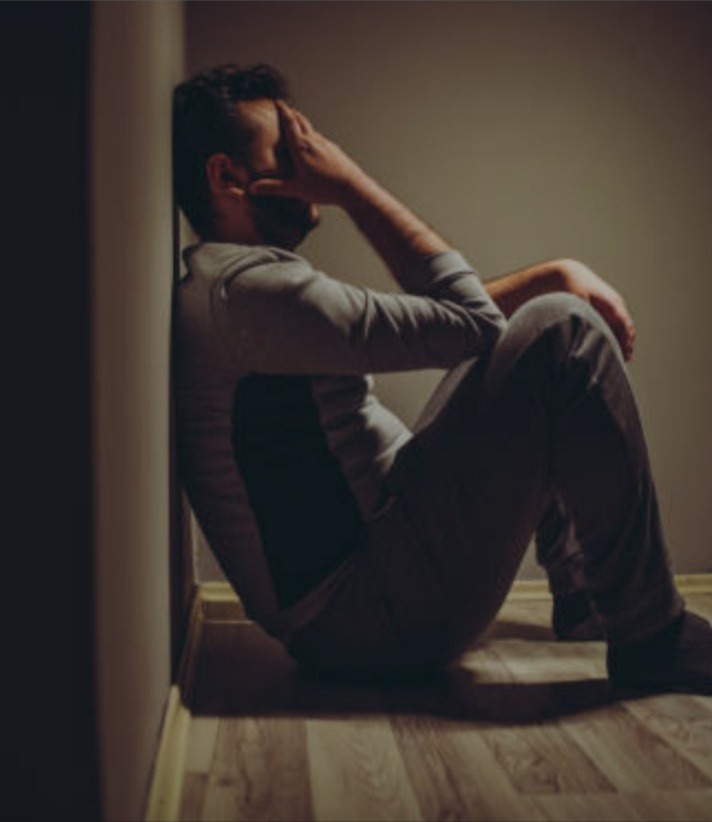 Source:
https://www.facebook.com/770631473333376/posts/1406966876366496/?app=fbl