South Africans, especially Black women, were seething when a woman shamed Makhadzi for having dark inner thighs.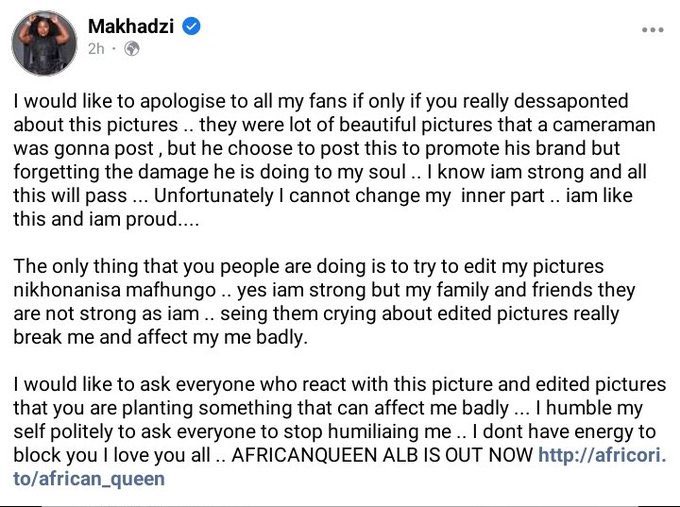 @sthaa_m responded to a post about Makhadzi's thighs. She posted a picture of herself and left this caption, "TBH when I first saw this pic and what she was trying to do I hid under the covers. But now I see it's necessary to normalize it just like cellulite and stretch marks. So here is your pic of support…"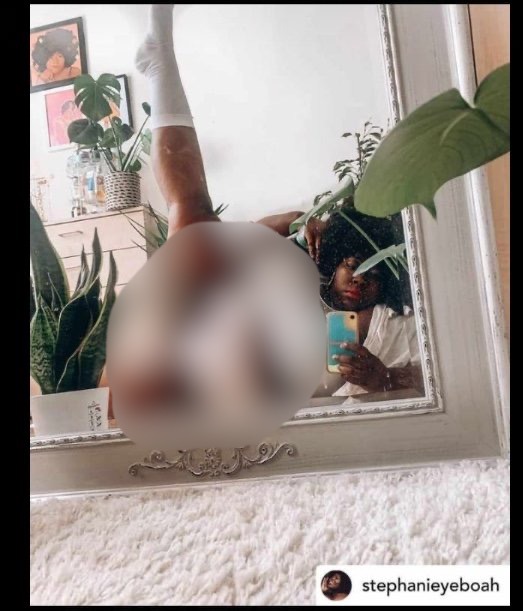 @sthaa_m received a lot of positive feedback after posting the picture. People commended her for being so brave and proud of her natural body.
"You the only brave sister, the rest of them are to embarrassed to embrace their inner thighs but they to quick to jump on Makhadzi's pic. Why are they not posting their own pics?"
People are really cruel. The only reason the woman who bodyshamed Makhadzi for her natural body was probably because she is insecure about her body.
https://twitter.com/sthaaa_m/status/1444933078531588101?s=21
Content created and supplied by: nqobilem_ (via Opera

News )